Jotul Wood Stoves
Built on proud Norwegian heritage, Jotul wood stoves combine fine craftsmanship with the art of coping with the cold for more than 160 years.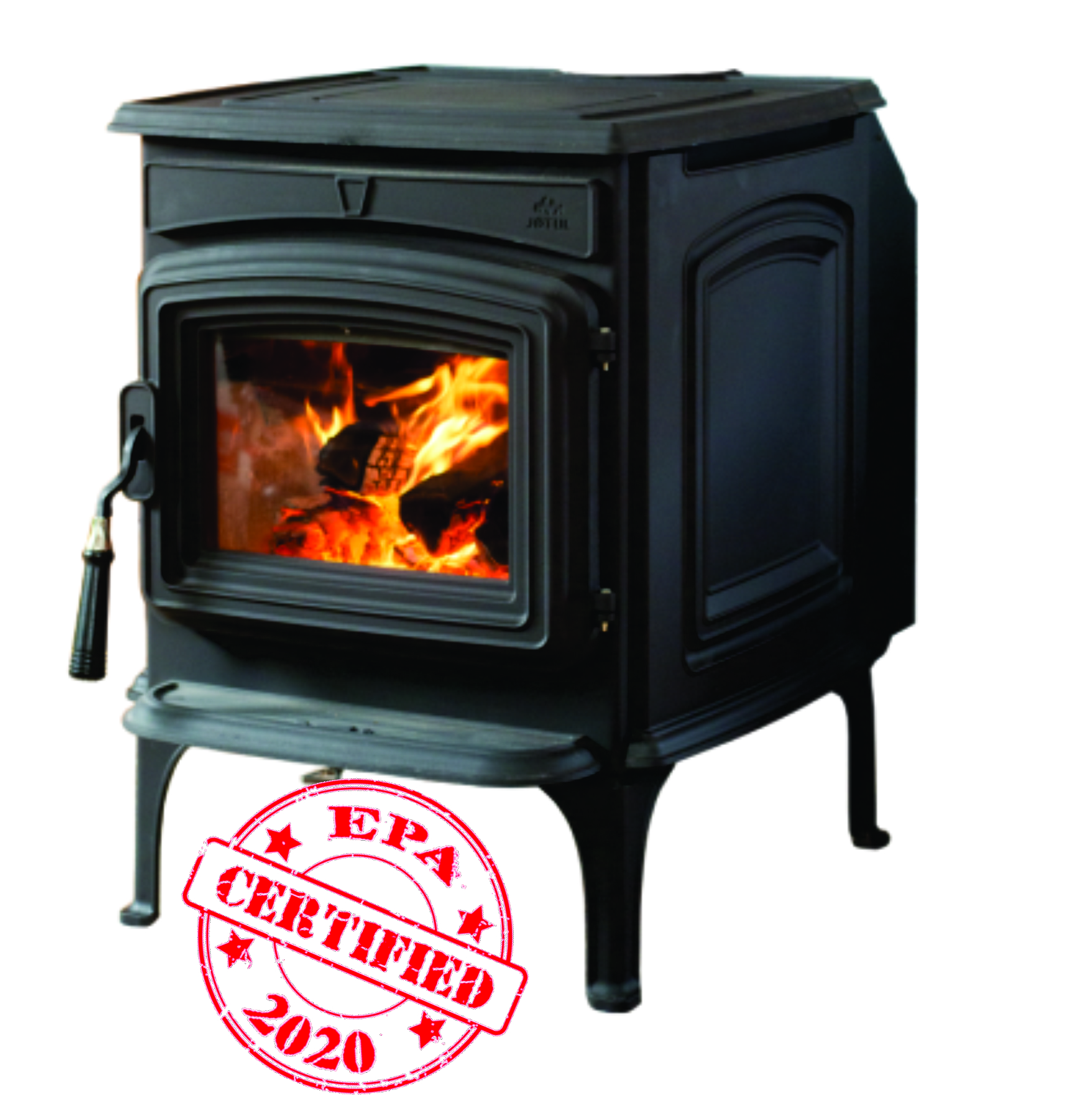 The F45 Greenville is Jotul's new, medium sized front-loading cast iron and steel stove.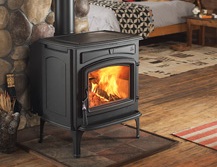 If you're looking for a whole house heater, look no further than the F55 Carrabassett.