Town and Country Outdoor Fireplaces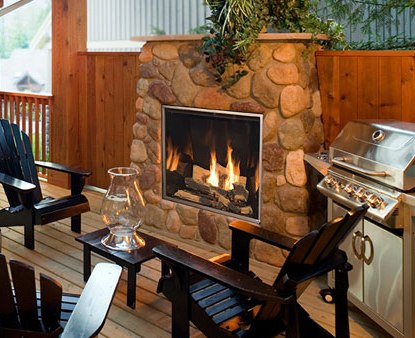 Your outdoor living area now meets the big, bold flames of Town & Country Luxury Fireplaces.
A home doesn't stop at the exterior door. Now you can expand your living space with Town & Country's signature bold flames outside.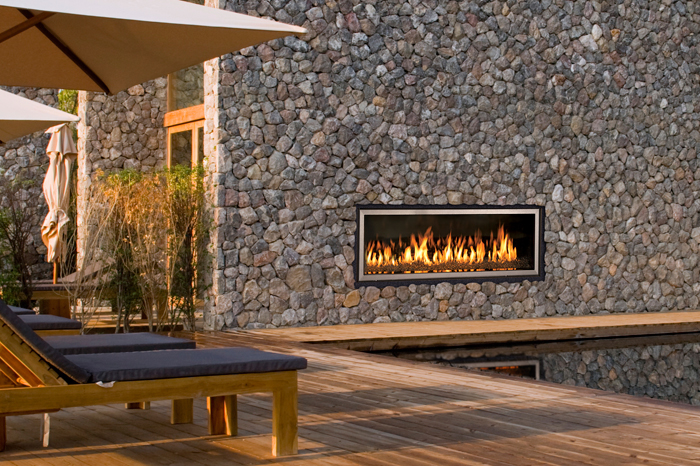 Town & Country sets the benchmark in fireplace design - even when you're enjoying the outdoors.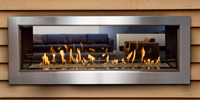 Create a dramatic fireplace experience and connect both indoor and outdoor environments with the new Town & Country WS54 Indoor-Outdoor See Thru gas fireplace.