BBQs
Whether you are entertaining a couple of friends or an entire community, we have professional, low maintenance barbeques to suit all your needs.
GMG Trek Prime Wi-Fi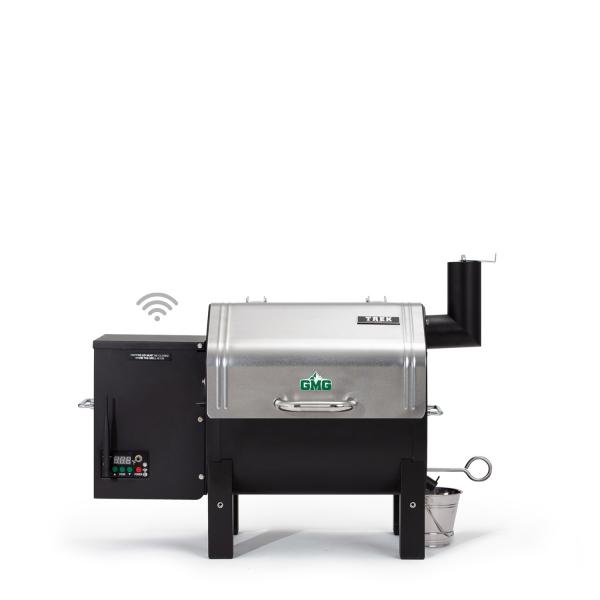 The Trek is the ultimate portable grill! It comes with a digital Wi-Fi controller (control and monitor through iOS or Android mobile application) and at 63 lbs., can be transported almost anywhere.