Barbara-Jean Outdoor Fireplaces
Now you can bring the warmth and comfort of your indoor fireplace outdoors to add excitement and ambiance to your patio or garden.
Barbara Jean - Outdoor Linear Fireplaces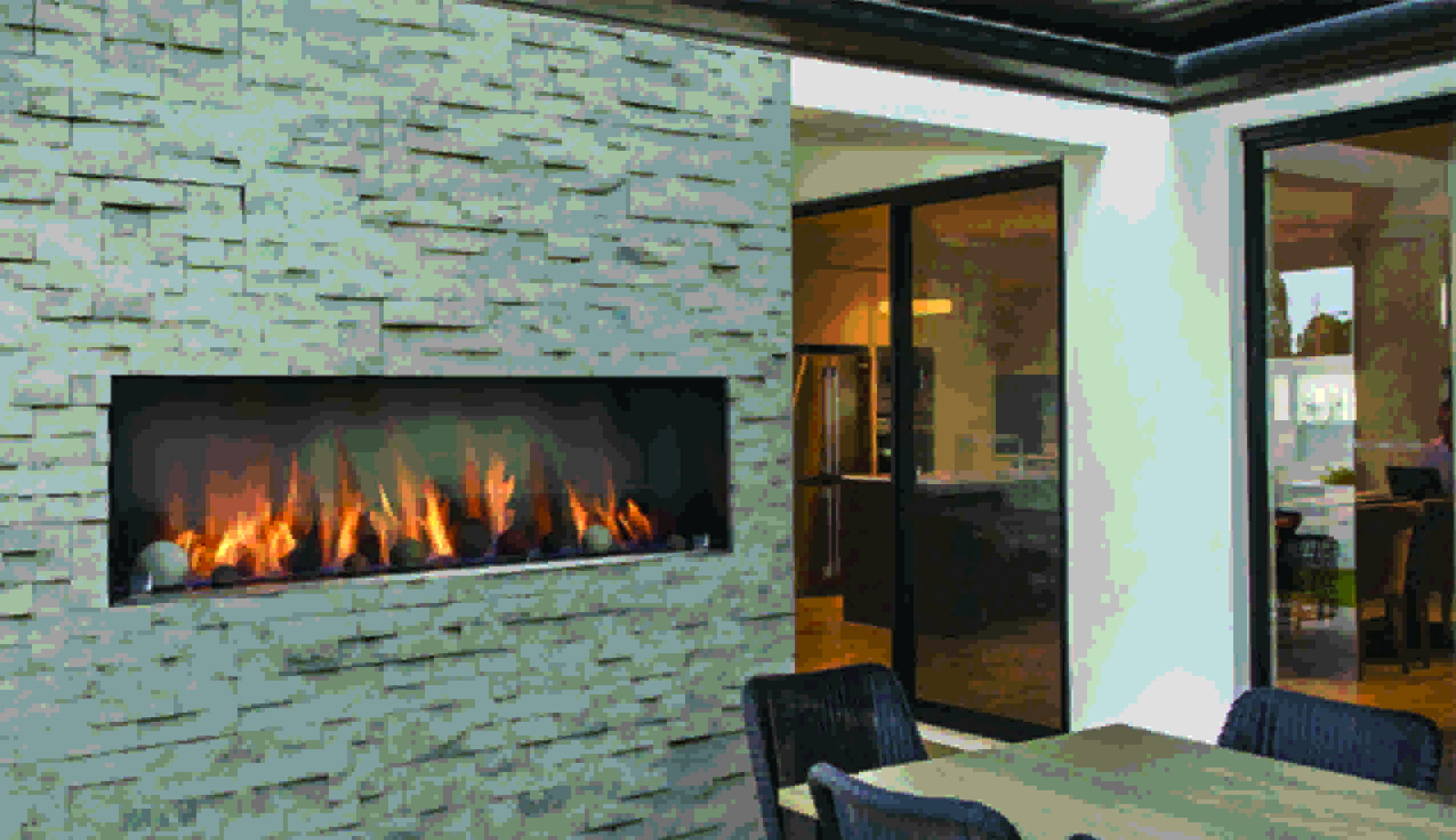 Designed for your outdoor oasis, this fireplace captures your attention with its Satin Coat Black or Stainless Steel Finish.
Looking for a
La Nordica
Dealer?
Looking for a
Barbara Jean
Dealer?