Pacific Energy
Pacific Energy Fireplace were the first to introduce a glass-fronted wood stove, floating firebox design, air wash system, and a patended Extended Burn Technology. And the first to embrace decorative direct vent technology, creating the original clean face gas fireplace, and essentially changing the look of gas fireplaces forever.
Pacific Energy - Super LE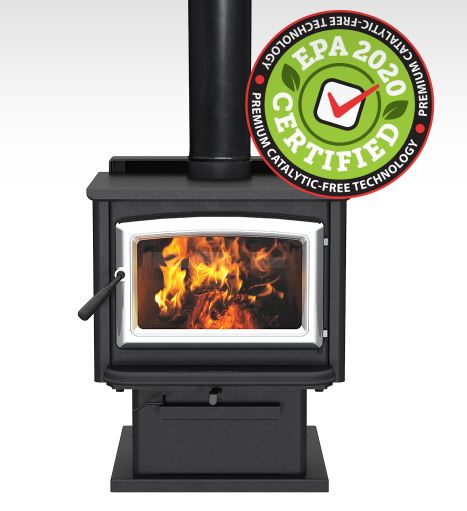 The epitome of industry-leading innovation, giving you easy lighting, easy loading and effective heating in a mid-sized stove.