Green Mountain Pellet Grills
Taste and technology come together in spectacular fashion when you use Green Mountain's wifi enabled pellet grills.
GMG Trek Prime Wi-Fi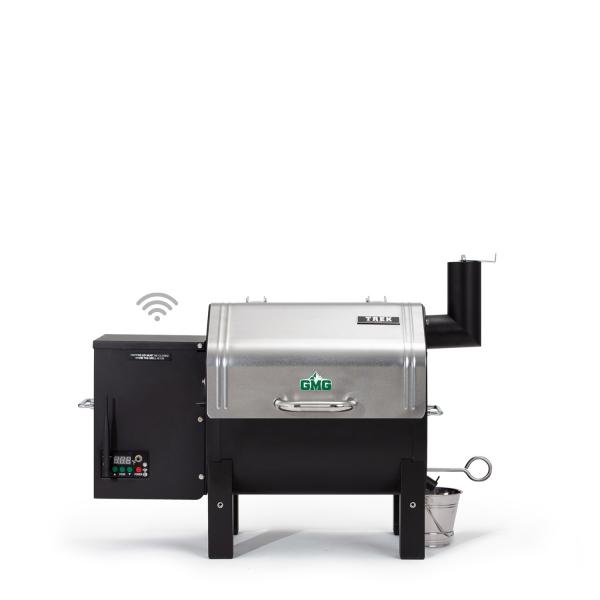 The Trek is the ultimate portable grill! It comes with a digital Wi-Fi controller (control and monitor through iOS or Android mobile application) and at 63 lbs., can be transported almost anywhere.
Subcategories