True North
Designed with the value concious buyer in mind, True North wood stoves deliver economical dependability. When all you need is heat you can rely on - True North is streamlined down to the basics - power and performance.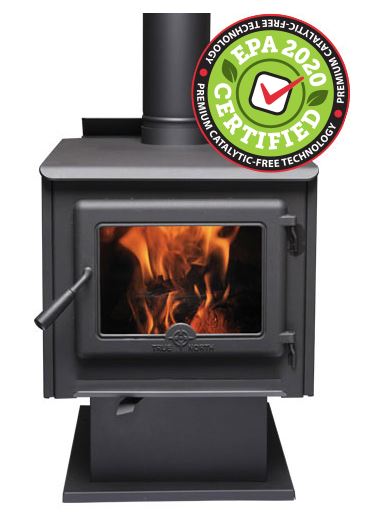 With a larger firebox and improved clearances, the True North TN20 offers excellent value for even the cost conscious consumer.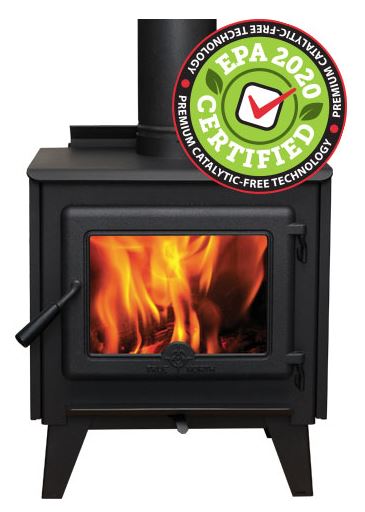 The True North TN10 offers you the best in compact economy.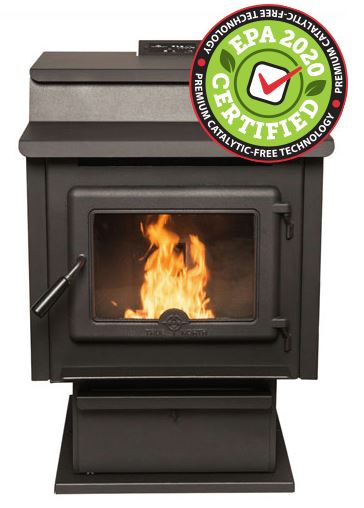 Simple to operate and easy to maintain, True North pellet stoves are a clean burning, low emissions biofuel heating alternative for your home.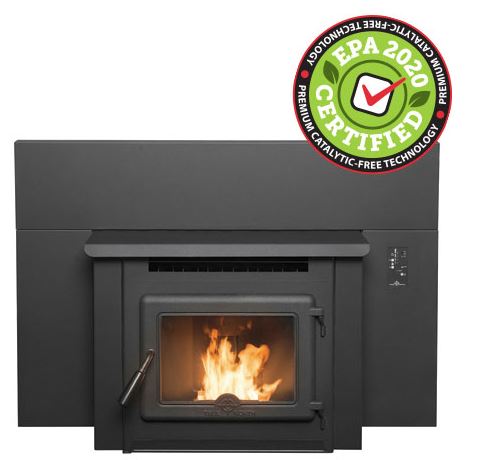 TEMPORARILY UNAVAILABLE - Simple to operate and easy to maintain, the True North Pellet Insert performs beyond expectations.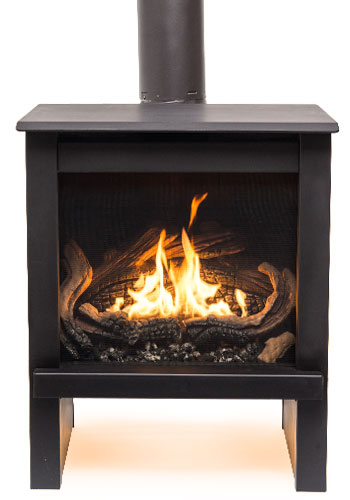 Clean lines and minimal profile, the TN24 gas stove offers a full window of flame and efficient heat for medium sized spaces.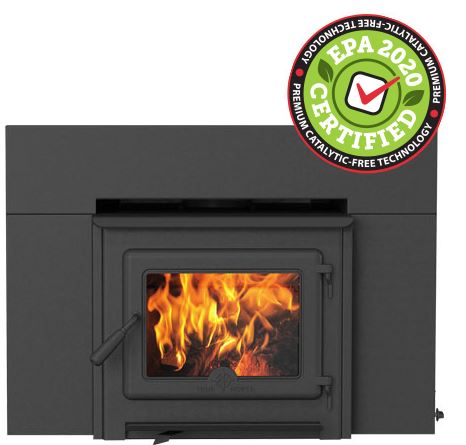 A deep firebox and a terrific bottom line make this insert a great choice for a medium sized home.
Subcategories