Beauty and Efficient Operation Come Alive Within the Jøtul GF 400 IPI Sebago
Handsomely detailed in cast iron, this stove's nautical styling recalls the coves and shores of Lake Sebago, locked amid the rock and pines of Maine.
pdf Jotul Gas Brochure (18.30 MB) GF400 IPI Manual Find a Dealer Watch the GF 400 IPI Sebago burn
The Jotul GF400 IPI Sebago combines a modern inlay cast iron double door design with state of the art combustion technology. With a new 7 piece hand crafted log set and enhanced fire view, the GF400 IPI Sebago is the perfect medium sized heater for any home.
Product Features
Revolutionary JøtulBurner™ delivers unsurpassed gas burner technology and flame picture realism
Handcrafted 7 piece ceramic fiber log set burns with the warm glow of a real wood fire
Large fire viewing area with open door capability, an industry pioneer
Jøtul Heat Fin™ technology means great heating capacity with a minimum of heat loss
50% heat turn down capability
No electricity required to operate the stove
Comes standard with firescreen
5 year limited warranty
Approved for $300 Fortis rebate in British Columbia
Up to 32,000 BTU's - heats up to 1,500 square feet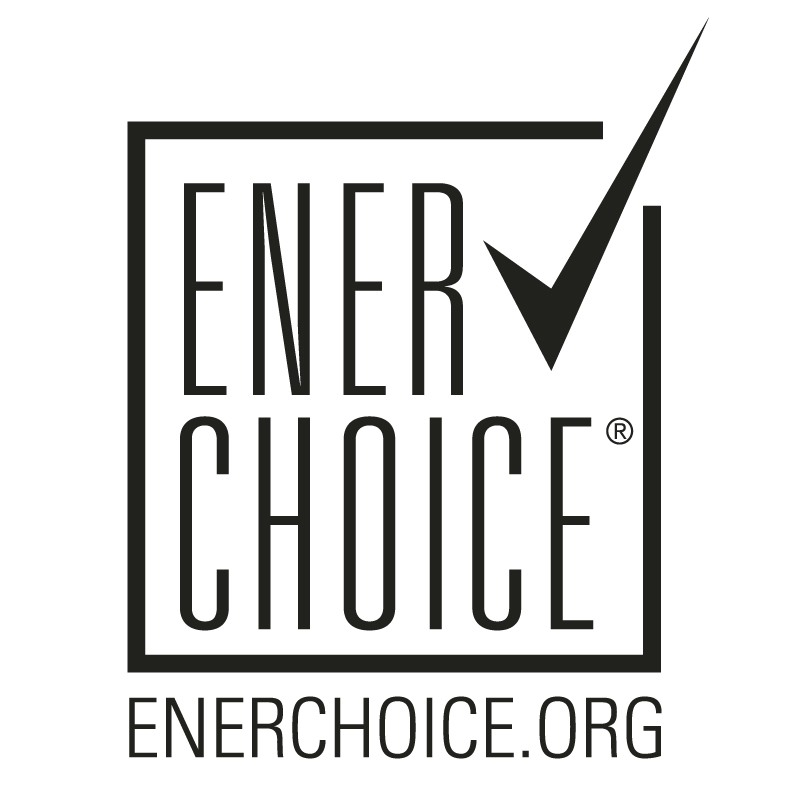 Product Options
Choice of matte black paint, blue-black enamel or majolica brown enamel

Brick panel

Wall thermostat
Remote control
Floor bracket kit for mobile home installation
Blower
Short leg kit