Jotul Gas Inserts
Jotul's gas inserts are based on timeless Norwegian cast iron crafts and functional, modern design that is both innovative and resistant to short-term trends.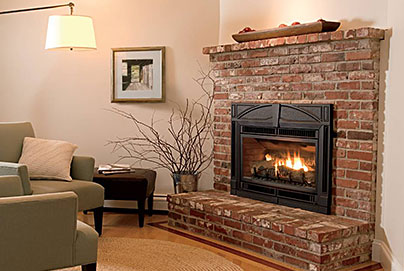 The Jøtul GI 450 DV II Katahdin TSI™ gas insert offers the latest achievement in gas technology.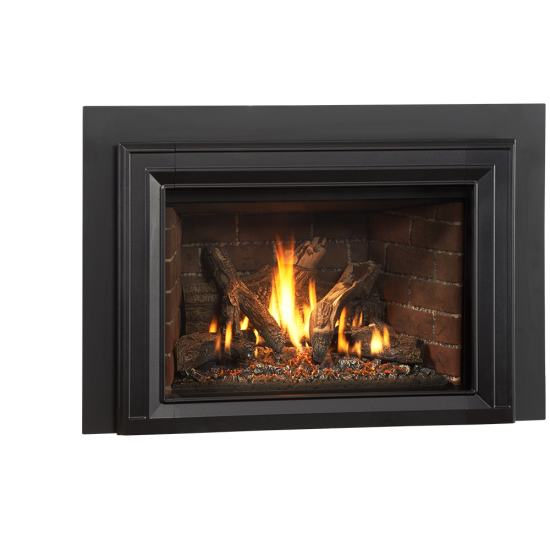 The Jøtul GI 535 DV IPI New Harbor combines time honored craftsmanship with modern design creating a warm and welcome centerpiece.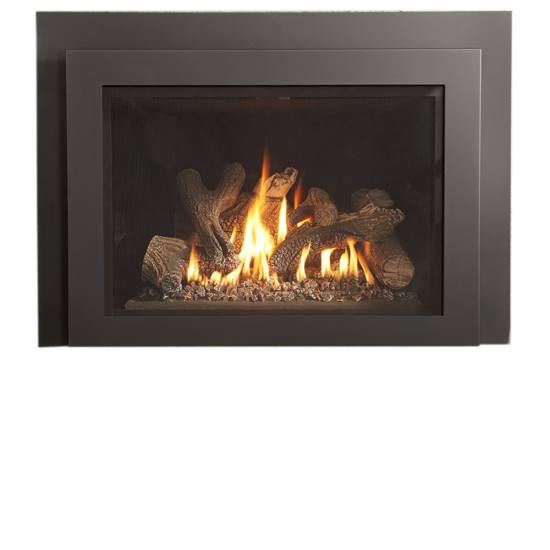 The Jøtul GI 635 DV IPI Newcastle gas insert is the perfect blend of modern cast iron and traditional charm.