Pacific Energy Gas Stoves
Superbly engineered for performance and efficiency, Pacific Energy's gas stoves could be the perfect solution for your home.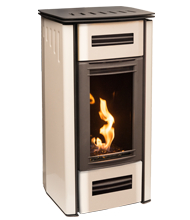 The Mirage 18 is designed to bring powerful, efficient heat to your home.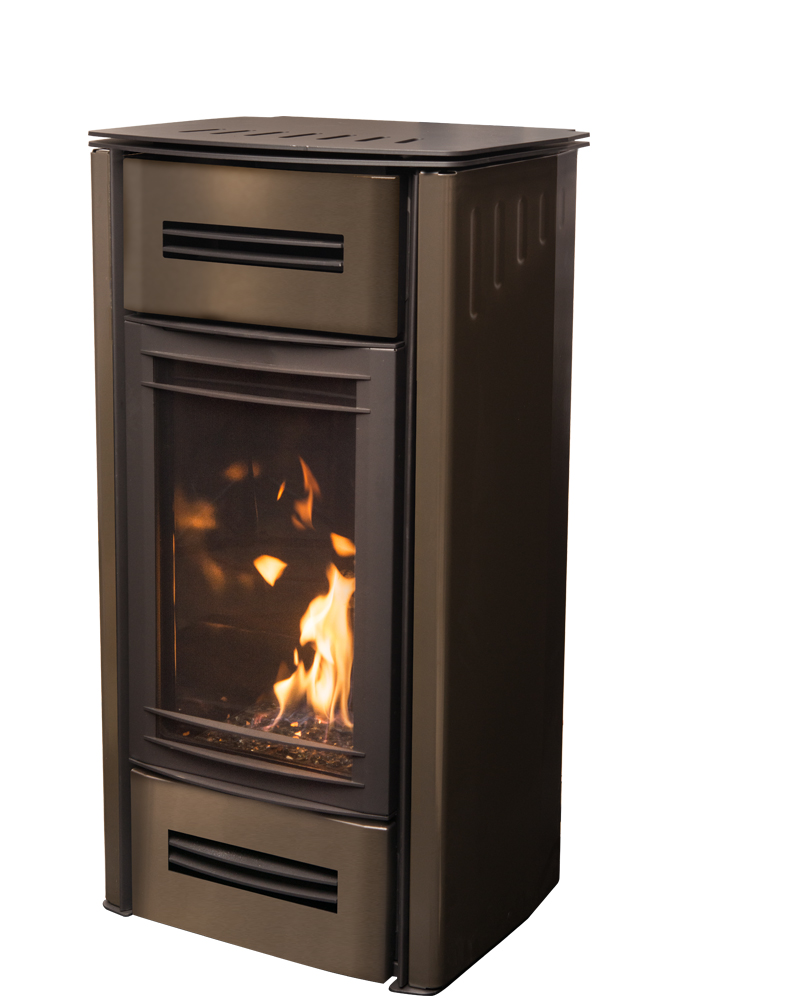 The Mirage 30 represents the leading edge of freestanding design for larger spaces.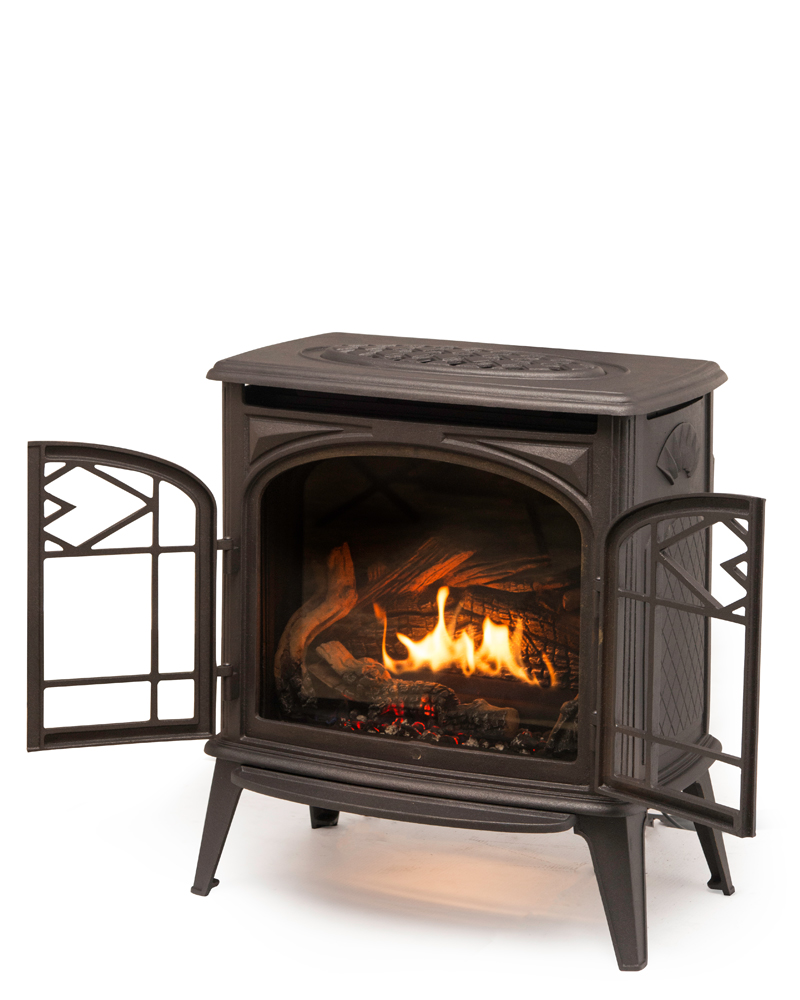 An exceptional performer with classic good looks, the Trenton cast iron freestanding stove combines the allure of traditional design with today's modern gas technology.