Town and Country Luxury Fireplaces
From humble beginnings on Vancouver Island, Town and Country Fireplaces revolutionized the industry with the introduction of the contemporary, clean-face fireplace.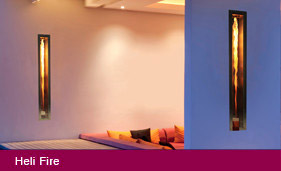 Our exciting new Town & Country HeliFire 360 adds a dramatic, eye-catching fire feature to any space.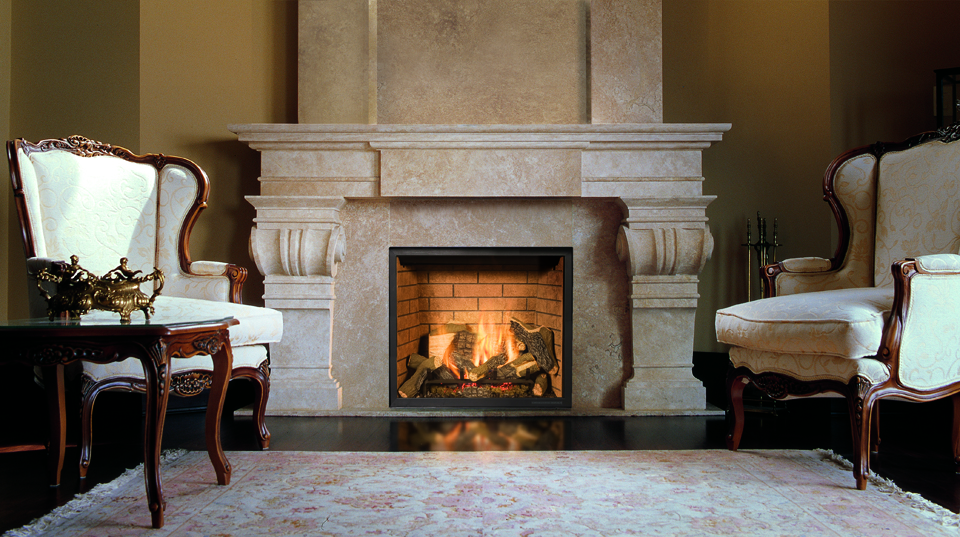 Appreciate the beauty of a small space with bold flames on full display.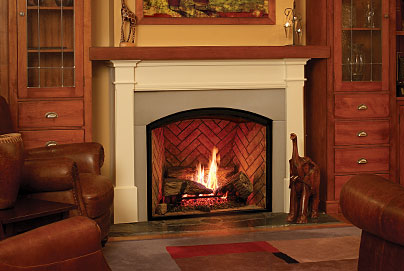 With design flexibility behind the glass, the TC36 and TC36 Arch gas fireplaces let you recreate the authentic look of a wood burning hearth.
Your outdoor living area now meets the big, bold flames of Town & Country Luxury Fireplaces.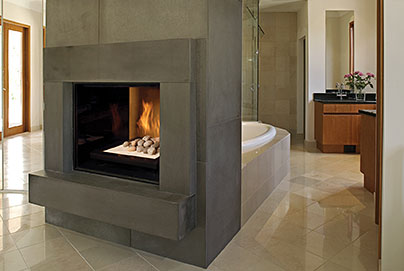 Transition between rooms with your statement of style. The TC 36 See-Thru: no louvers, no heavy trim, no raised hearth required.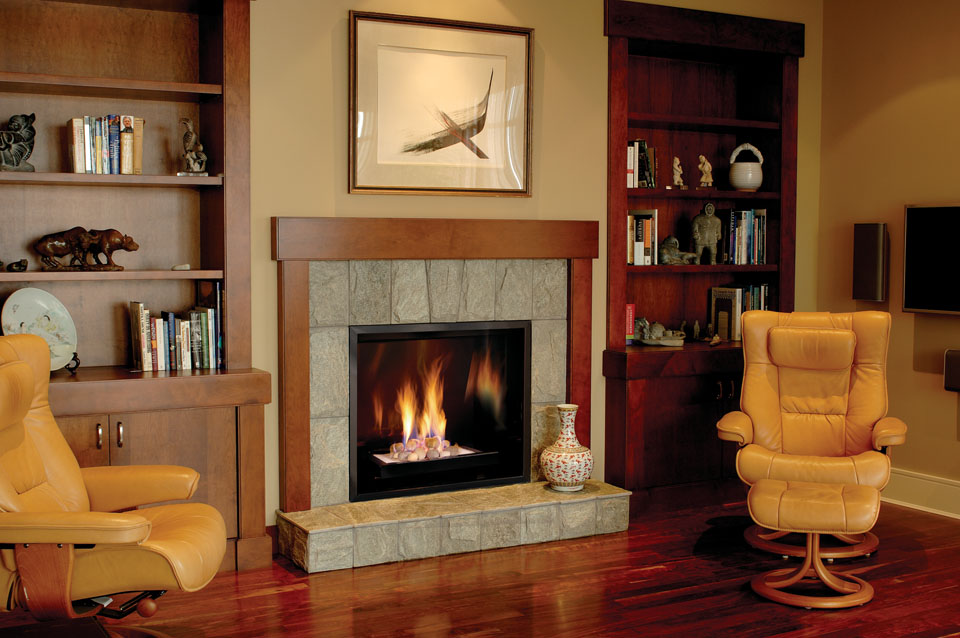 Inventing the category of clean face, the TC 42's dynamic, full flames are a commanding presence in any room.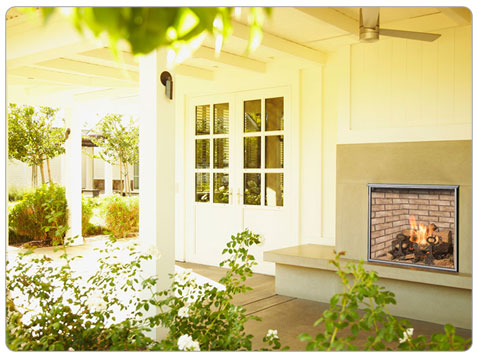 A home doesn't stop at the exterior door. Now you can expand your living space with Town & Country's signature bold flames outside.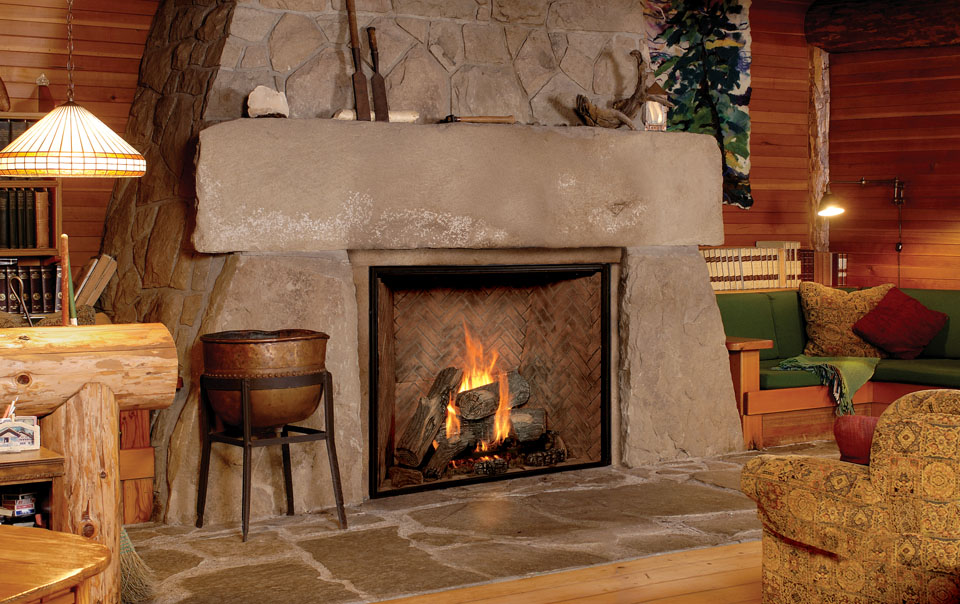 The TC 54 dares to go into great rooms and commercial settings that, until now, could only be served by a custom-built fireplace.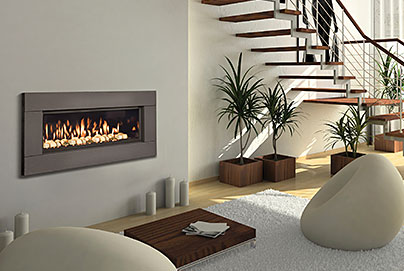 Capture the alluring statement of sparkling glass or the tranquil sense of river rock with gentle interior illumination.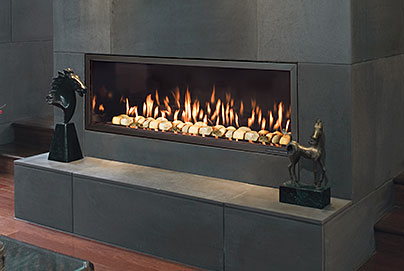 A massive landscape of deep, generous flame among river rocks and white sand or sparkling tumbled glass.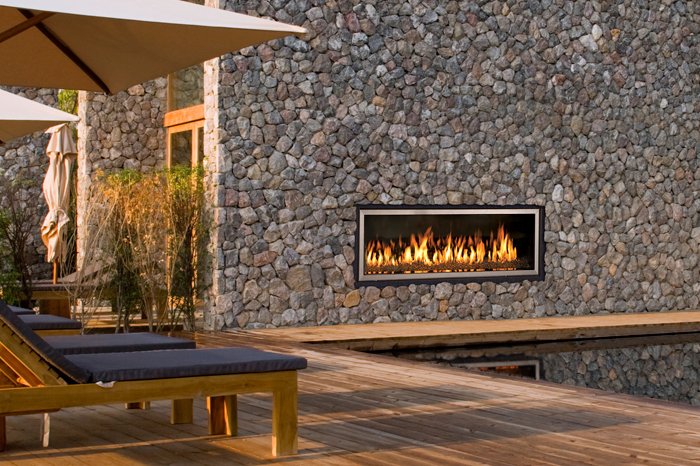 Town & Country sets the benchmark in fireplace design - even when you're enjoying the outdoors.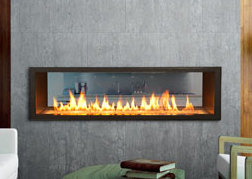 Large, vibrant Town & Country signature flames actively dance over the invisible burner and perfectly divide architectural space..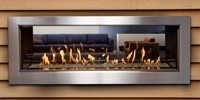 Create a dramatic fireplace experience and connect both indoor and outdoor environments with the new Town & Country WS54 Indoor-Outdoor See Thru gas fireplace.
Subcategories