7:30am - 5:00pm PST Mon. - Fri.
604-504-2220
Renaissance Fireplaces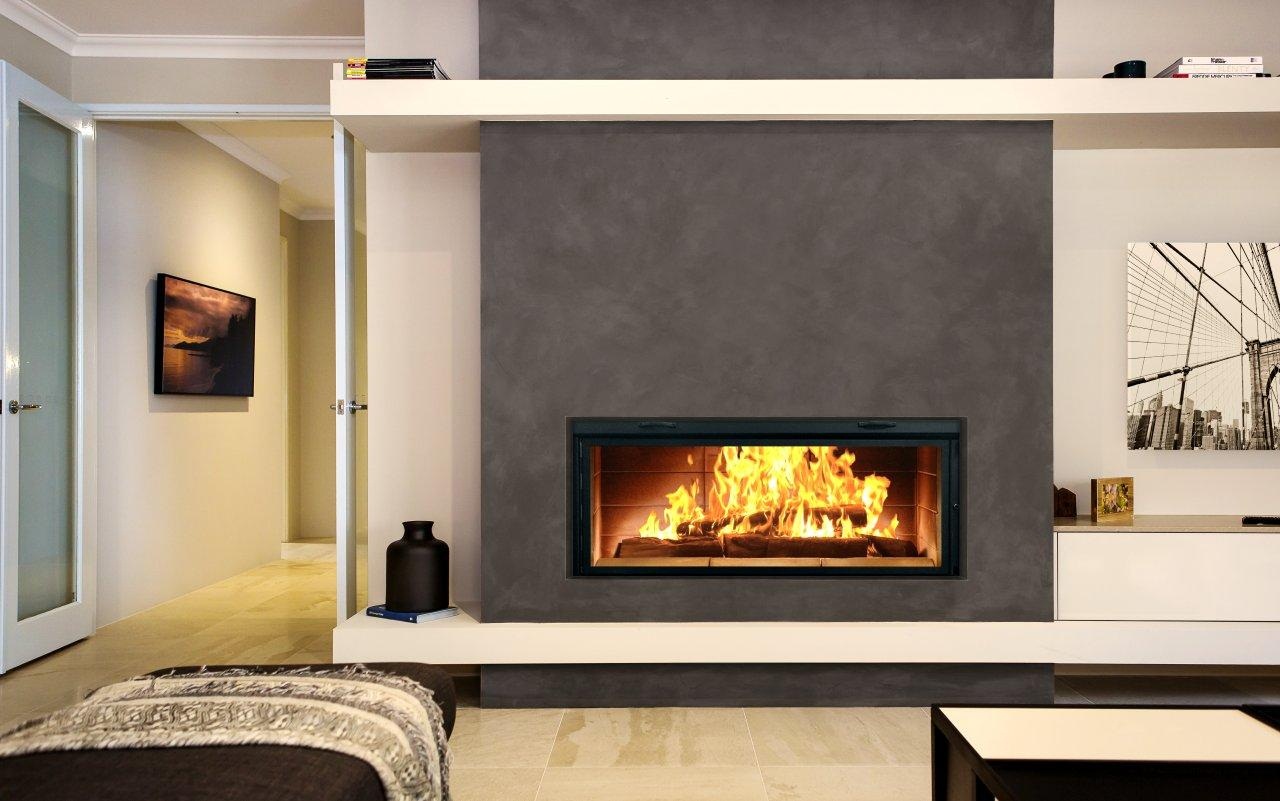 The wall-to-wall fire in the Renaissance RL50 Linear is an experience unlike any other.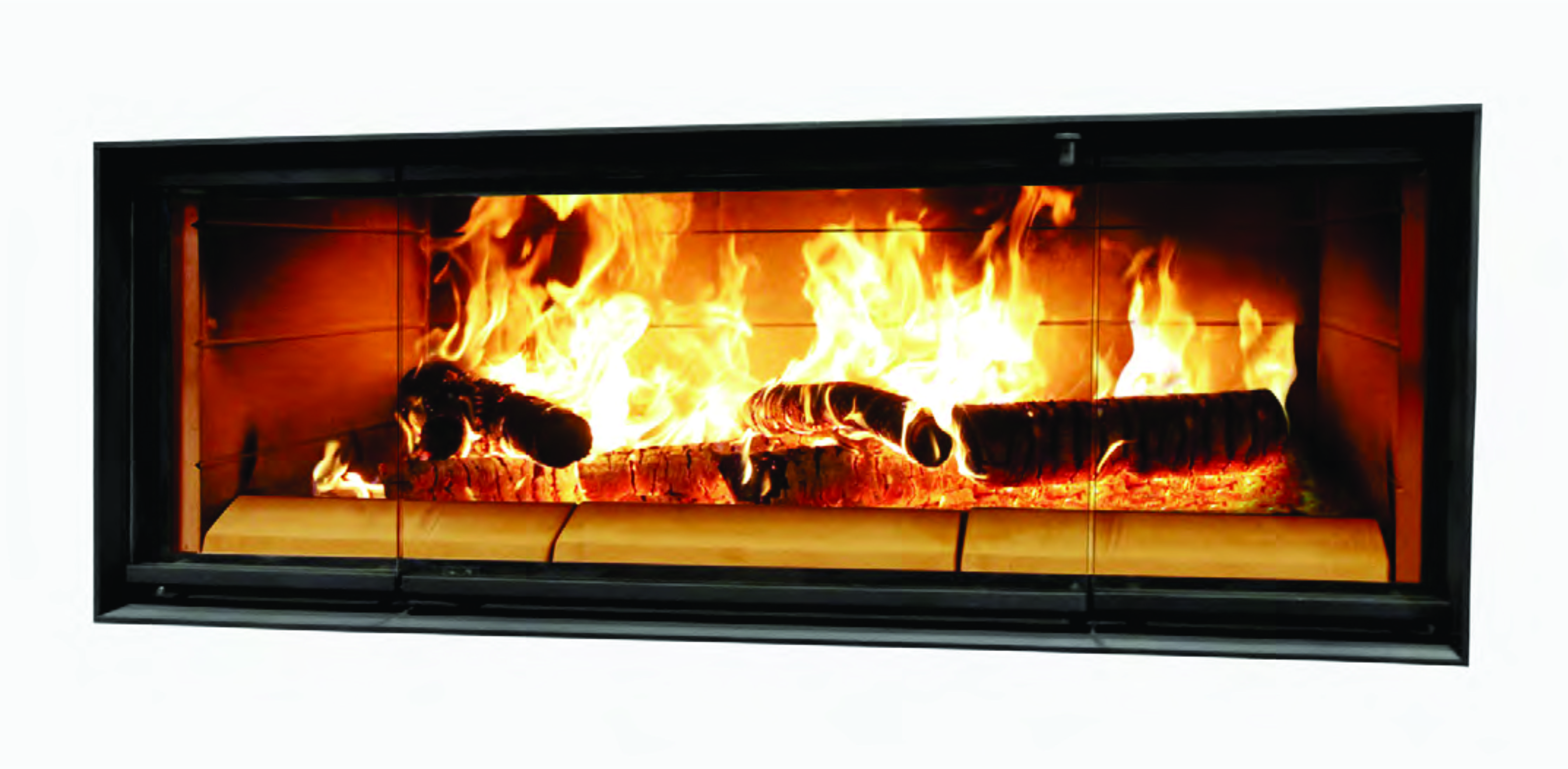 The Linear Split Pane (SP) is a sleek linear-style woodburning fireplace providing an uninterrupted 50" wide, wall-to-wall fire-viewing area.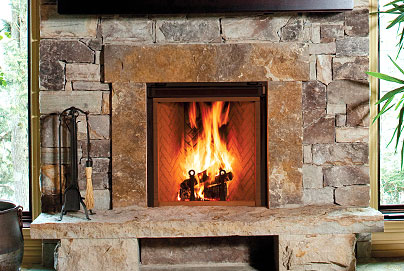 Provides the crackle of wood, heat of the flame and is the perfect focal point for any room.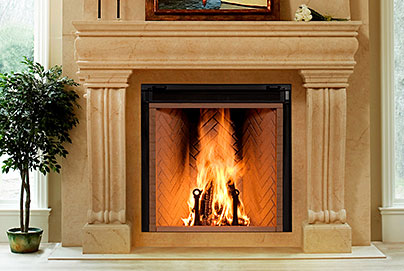 The Renaissance 1500 is all about beautiful fire and award winning ultra low emissions without sacrificing peformance for size.