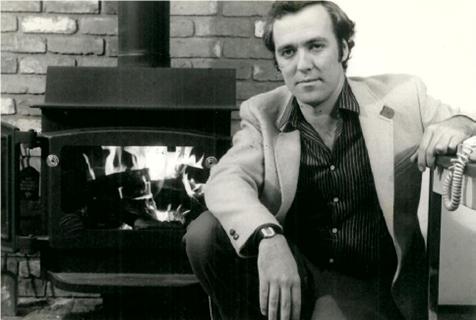 In the mid 1970's, a young Powell River, BC accountant named Wayne Rourke began working with a Fisher Stove dealer in his home town. The time he spent there got him fascinated with the wood stove industry. He eventually purchased the company in 1977 and ran it from the basement of the city's old post office. Fisher Stoves relocated to North Vancouver where it remained for several years. While in that location, Wayne hired Mike Harstone and Dan Kosovic, who are both still with the company today. The company's focus changed from being a manufacturer to one which centered around distribution and it was during this period that Fisher became Northwest Stoves.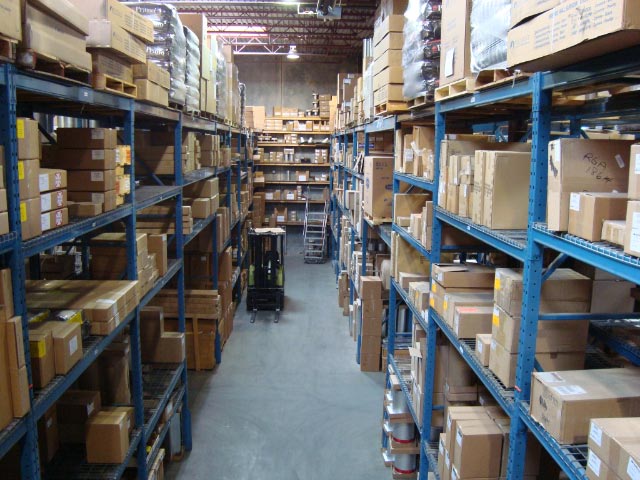 After years of steady growth to the point where another move was necessary, the decision was made to move Northwest Stoves centre of operations to a more spacious and newer building in Langley in 1994. Wayne continued to lead Northwest Stoves for more than 35 years since its inception. Wayne has since retired from the company, paving the way for new president David Rosvold to bring his energy and enthusiasm to Northwest Stoves. Like Wayne, David has an accounting background and developed a taste for the industry after first beginning his tenure in the company's accounting area.
Despite nearly 40 years of business, the primary focus of Northwest Stoves has changed very little. It considers safe and responsible wood burning to be a viable, efficient and largely inexpensive heating alternative. This is why much of the business Northwest Stoves does is centered around wood burning products. However, gas is still considered to be a safe and effective way burn an appliance, which is why Northwest Stoves also sells gas-burning stoves, fireplaces and inserts.
Northwest Stoves has two primary sales areas. First, it is a leading distributor of fireplaces, stoves, heaters, grills and other outdoor products to authorized specialty retailers possessing territories across Western Canada. Second, it distributes to BC and Alberta building supply dealers a wide range of accessories, insulated chimney, paints and hearth products. Northwest Stoves is the exclusive distributor for a number of different manufacturers in Western Canada. These include:
Pacific Energy have been building wood and gas products in Duncan, BC for as long as Northwest Stoves has been in business. We distribute these stoves within BC (excluding Vancouver Island), the Yukon and Southern Alberta.
Town & Country Luxury Fireplaces have been designed and built in Duncan for several years. Being the original "clean face" fireplace, Town & Country's traditional or contemporary options changed the way people looked at a gas fireplace. Town & Country is distributed throughout BC (excluding Vancouver Island).
RSF Energy are beautiful and efficient wood burning fireplaces built in Quebec. RSF is distributed in BC & the Yukon.
Marquis Collection by Kingsman contain collections of traditional and contemporary gas burning fireplaces, stoves and inserts manufactured in Winnipeg, Manitoba. We distribute these products throughout BC (excluding the Okanagan and Kootenays).
Saber Gas Grills have a patented cooking system that brings the best flavour out of your food when you grill. An exciting line of gas grills that have something for everyone.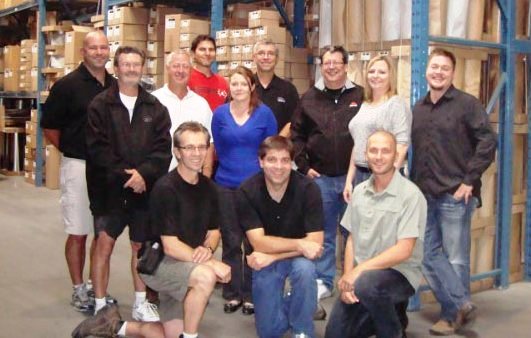 There are many other products available from our wonderful suppliers, including Jotul, Caframo, Excel Chimney, Green Mountain Pellet Grills, Infratech Electric Patio Heaters, Infrared Dynamics Patio Heaters, Primo Charcoal Grills, Renaissance Fireplaces, Piazzetta Pellet Stoves...the list goes on and on.
Northwest Stoves supports its dealers with extensive technical support in both wood & gas technology, co-op advertising and marketing support. Priority is made to ensure quick and accurate turnaround from the time an order is placed to the time it physically leaves the building via carrier. And with our great dealers supporting our products, we have experienced growth once again! We have recently relocated into a brand new facility in Abbotsford, BC. This new, 30,000 square foot warehouse enables us to stock even more skus and ensure that we have what you want - when you want it. Give us a call and we'll help you get started in your quest for a warm, comfortable home or the perfect outdoor living area!