Jotul Wood Inserts
Turn your inefficient and drafty fireplace into a beautiful heating machine with one of Jotul's wood burning inserts.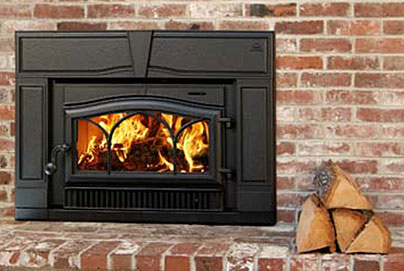 Designed specifically for smaller masonry fireplaces, the Vesta Award winning Jotul C350 Winterport is an innovation in wood insert technology.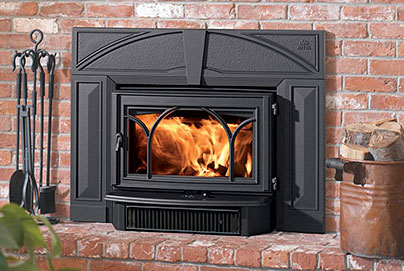 Jøtul's signature Gothic arch double door design has been incorporated into the C 450 Kennebec wood burning insert.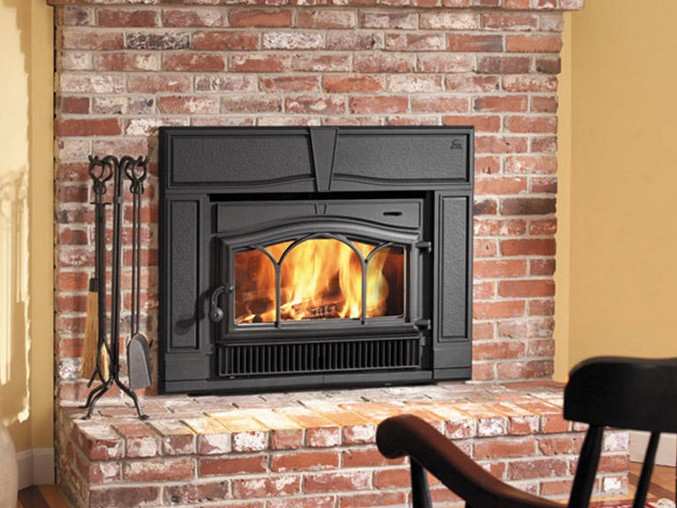 Clean lines and delicate curves frame the magnificent fire view of Jotul's largest flush face wood burning insert.