Piazzetta Pellet Stoves
Piazzetta pellet stoves feature a high heat output to keep your home comfortably warm while displaying the contemporary elegance that only European design can create.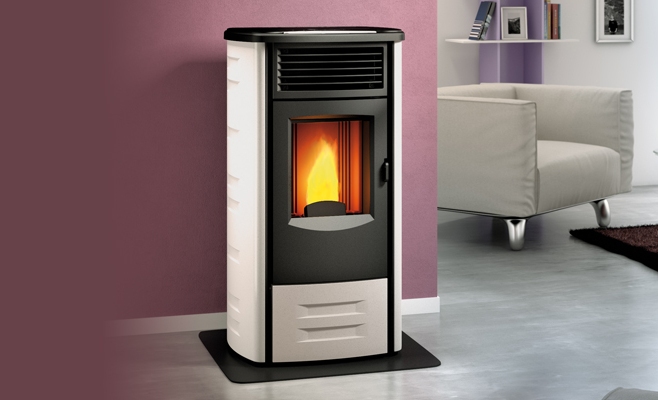 The hi-gauge steel frame and the cast iron grate and firebox are exceptionally robust, reliable and durable.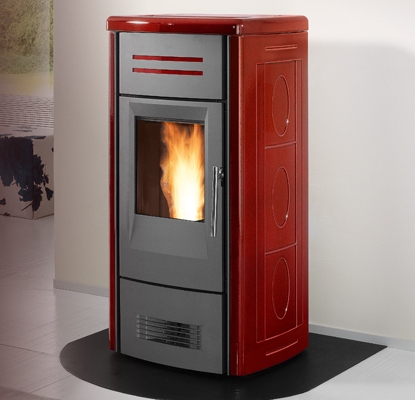 Piazzetta P958 pellet stove offers a contemporary themed option to heat medium sized rooms.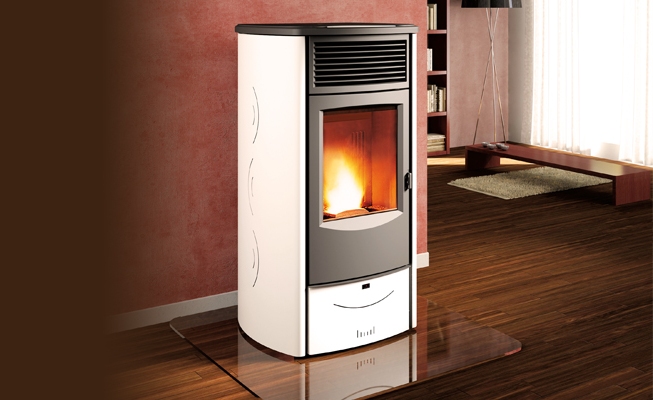 Modern, classic, no two alike. Each with its own distinguishing feature so that you can find the one most suited to your lifestyle and home.