Patio Comfort Gas Patio Heaters
Patio Comfort provides quality, economical patio heaters in a variety of colours in both LP or NG gases.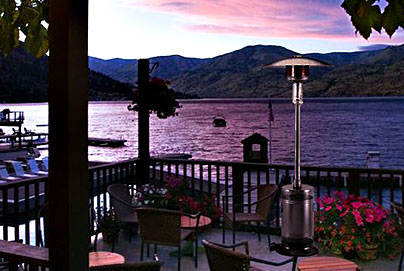 PC Model patio heaters are designed to provide the warmth, comfort, and enjoyment to your outdoor dining and entertainment events.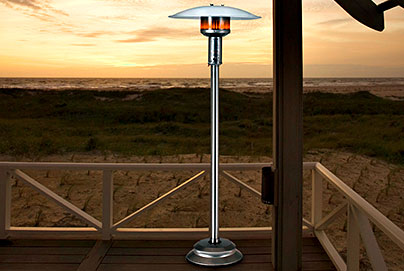 PATIO COMFORT infrared patio heaters are designed and crafted to bring warmth, comfort, safety, and enjoyment to your "alfresco" dining and entertaining.