HY-C and Condar Steamers
HY-C steamers and humidifiers come in full kettle sizes. Each are a stunning matte black and made from sturdy cast iron. They are available in 2.5 quart or 5 quart sizes and make the perfect accessory to your wood stove.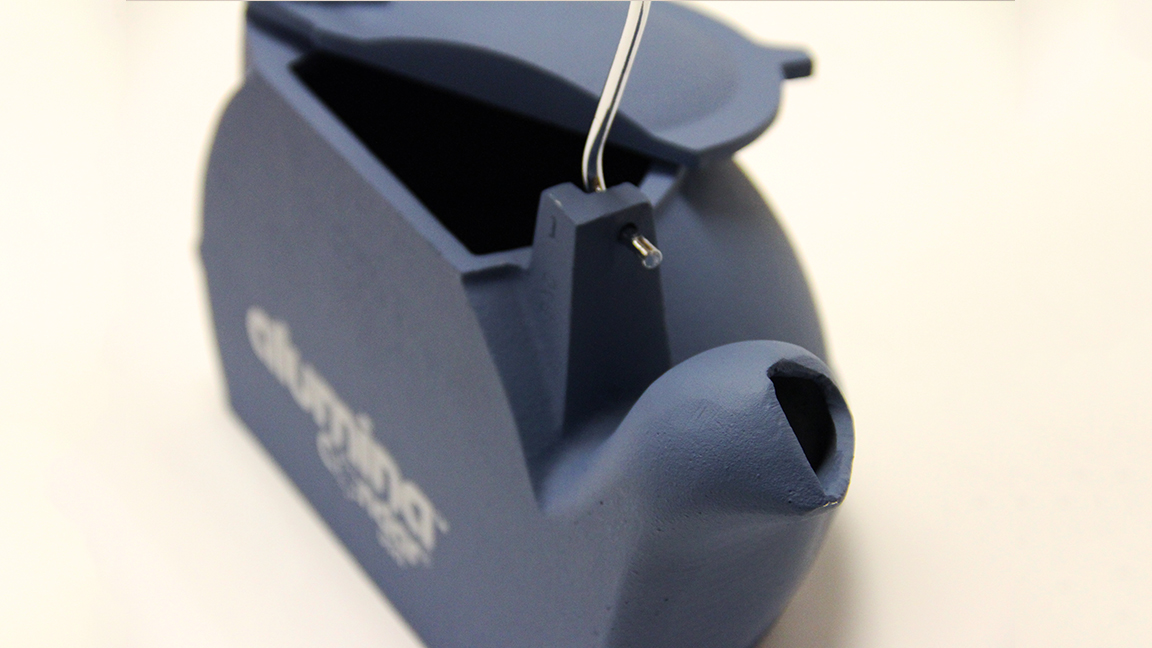 Condar's half-kettle steamers are made from hand cast recycled aluminum. At 4" deep, it will sit on the top of most fireplace inserts, but still looks like a full kettle, holding 2 quarts of water. It comes standard in matte black, but may be special ordered in Glacier Blue or Polished Silver finishes.