HY-C Log Racks & Caddys
A variety of sizes and shapes of racks allows you to store the amount of wood suitable for your needs easily in an attractive package.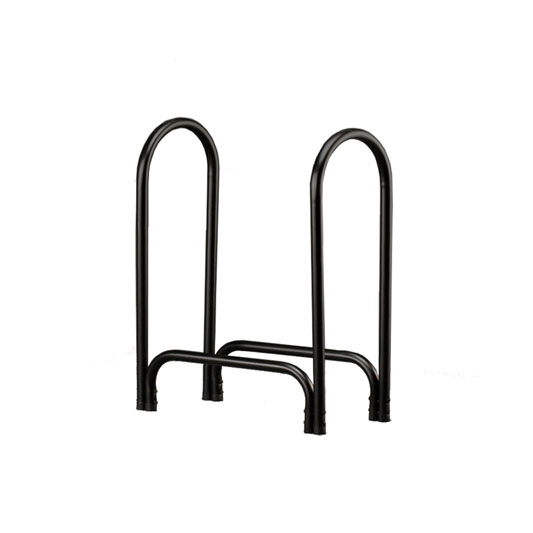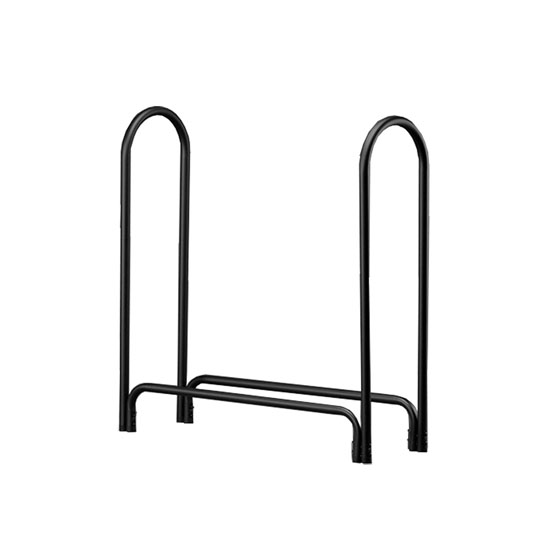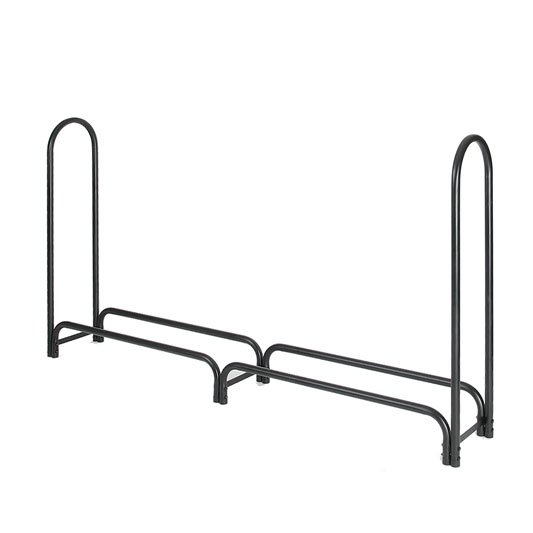 Available in either small (holds 1/4 cord), medium (1/2 cord) or extra large (full cord) sizes, the standard HY-C log racks assemble quickly and easily.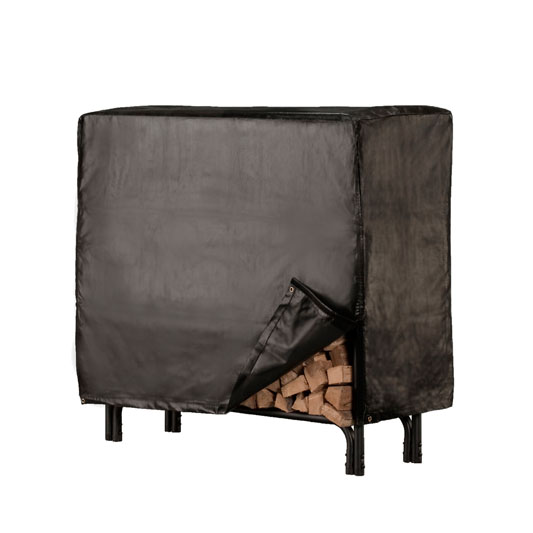 Each rack has its own cover as an option to help keep the firewood dry if the rack will sit in an exposed area.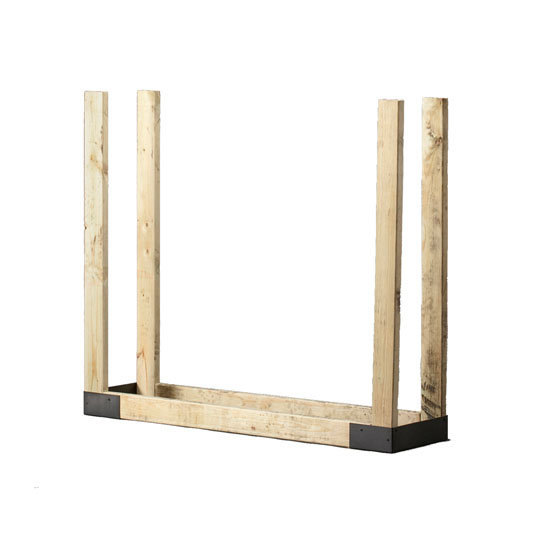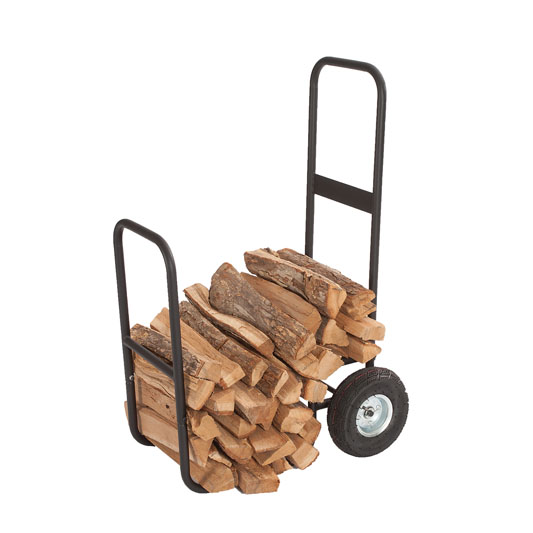 Other choices include the uniquely shaped crescent log rack, brackets which enable you to "build your own" log rack using 2 x 4 wood, and a log caddy. The caddy is a pneuamtic wheeled vehicle which allows for the easy transportation of firewood from your HY-C Log Rack to your fireplace or stove.