Heartland Cookstoves
Heartland's sturdy cast iron wood cookstoves have been cooking meals, heating homes and warming water for almost a century.
A Heartland Blackwood reminds of the good old days - only better.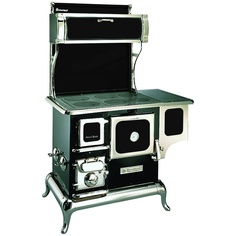 If you think a woodburning cookstove is too labour intensive, think again.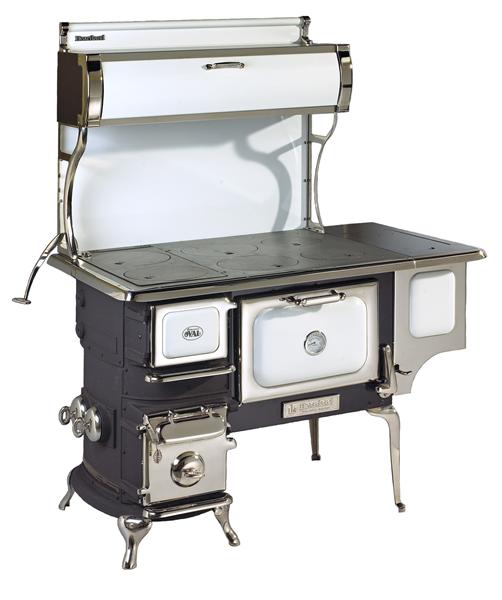 The original Oval has been heating homes and cooking meals for almost a century.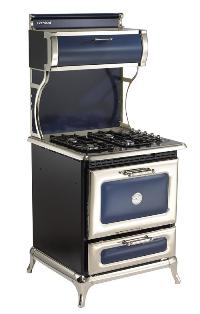 If you're having difficulty deciding between the Heartland Electric or Gas Range, choose BOTH.