Kingsman
Russell Reyher made his first stove - a wood burning model, in 1976.It was sold under one of the best known and respected names in the industry at that time. In 1983 he pioneered a new line of gas fireplaces and freestanding stoves.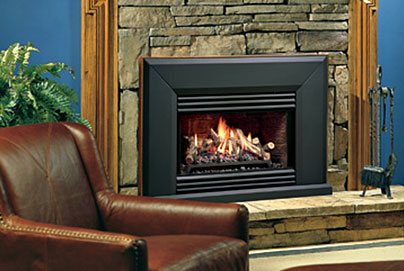 These types of appliances use room air for combustion and exhaust through the B-vent pipe or flexible gas liner.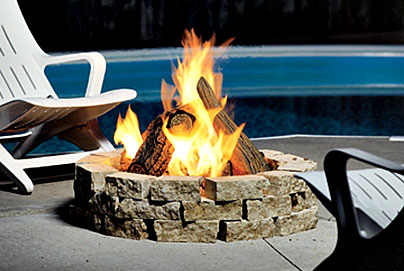 Enjoy the outside air a little more with the dancing flames of the Kingsman firepits.