Modern Classic Design
Fuelled by the new ceramic JotulBurner III, the Jotul GF 500 IPI Portland presents the perfect union of high efficiency and timeless
cast iron design. Throw in the energy efficient IPI electronic ignition system and this becomes the stove for you!
Gas Brochure GF 500 IPI Manual Find a Dealer Watch the GF 500 IPI Portland burn
With its integrated invisible mesh screen and the maximum BTU's being 40,000, the GF 500 IPI Portland has the capability of being a whole-house-heater for your medium sized home.
Product Features
Revolutionary JøtulBurner III delivers unsurpassed gas burner technology and flame picture realism
6 piece high definition ceramic log set
Large fire viewing area with open door capability, an industry pioneer
Integrated micro mesh screen standard

Dual burner: up to 70% heat control turn down

No electricity required to operate the stove
Convertible flue collar (either rear or top vent) with cast iron filler piece

5 year limited warranty

Eligible for $300 Fortis rebate in British Columbia
Up to 40,000 BTU's - heats up to 2,000 square feet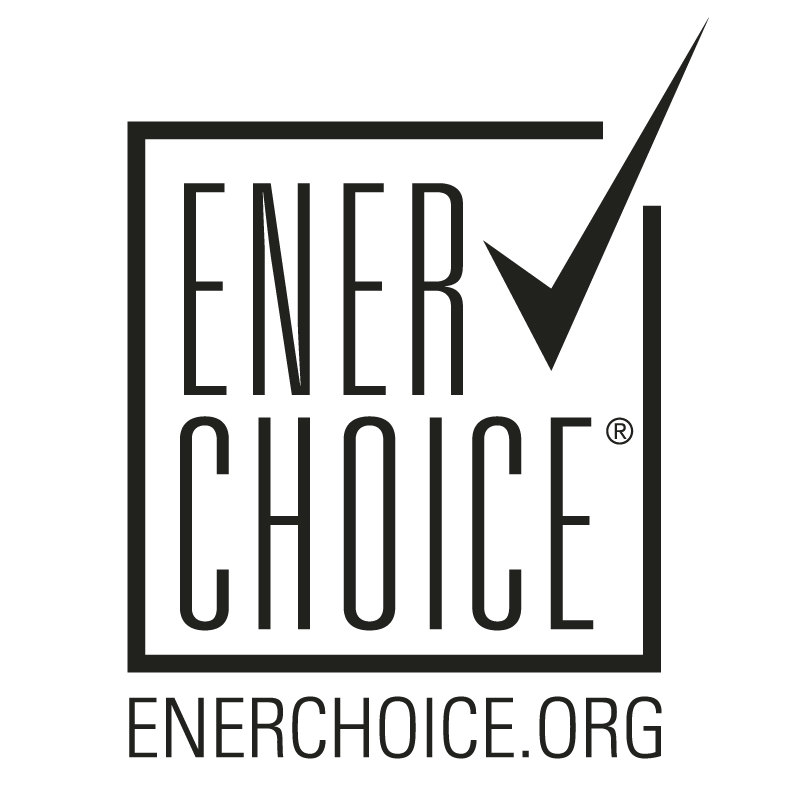 Product Options
Choice of matte black paint or majolica brown enamel

Reversible brick liner (Antique red or Brownstone)

Wall Thermostat
Multifunction Proflame II remote with flame modulation control
Top firing accent light kit
Blower