Pacific Energy Gas Inserts
Pacific Energy's lineup of gas inserts are able to convert your old, tired fireplace into a warm, inviting focal point that breathes both beauty and efficiency.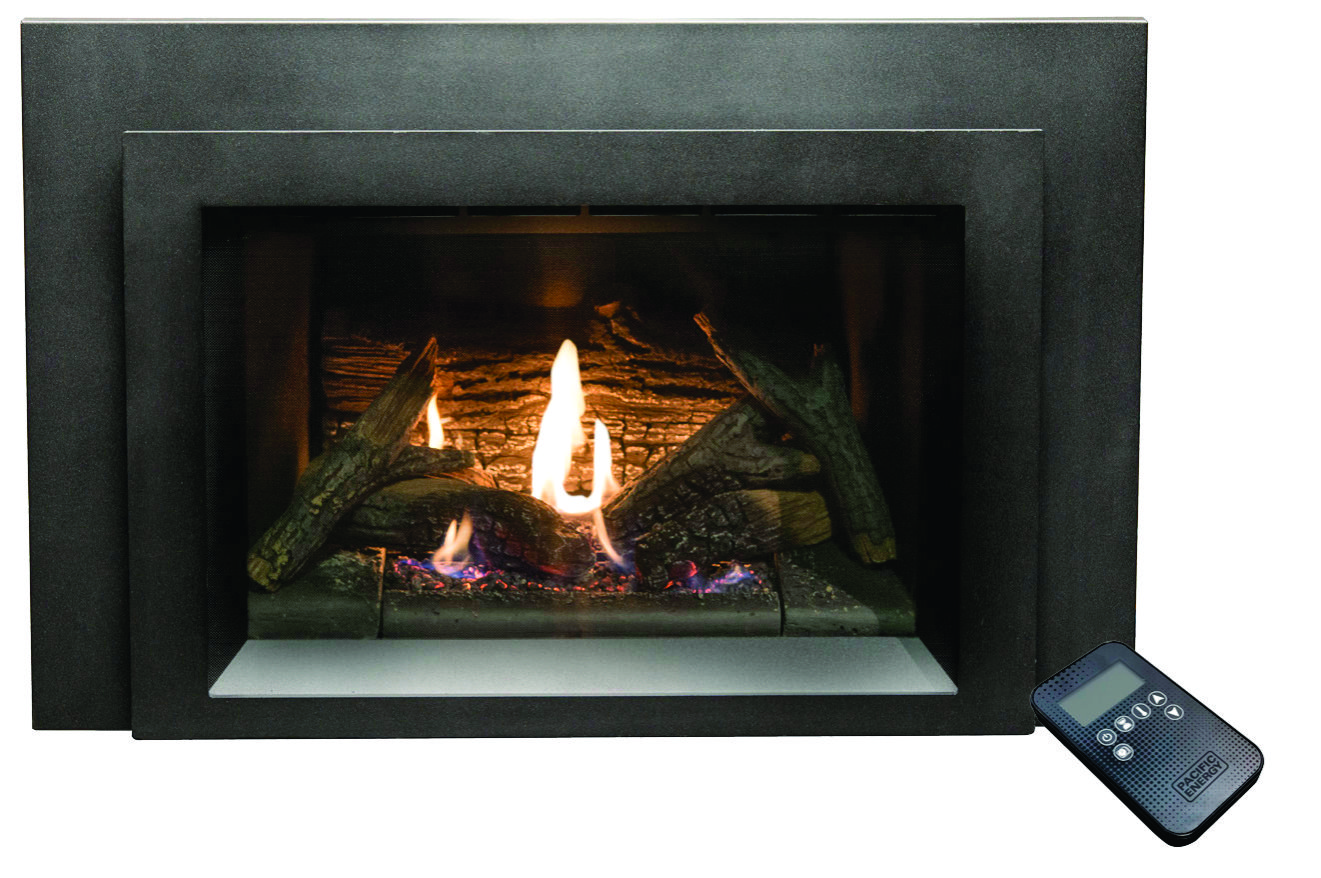 Let the Tofino i20M transform your existing fireplace with simple touch operation and temperature control.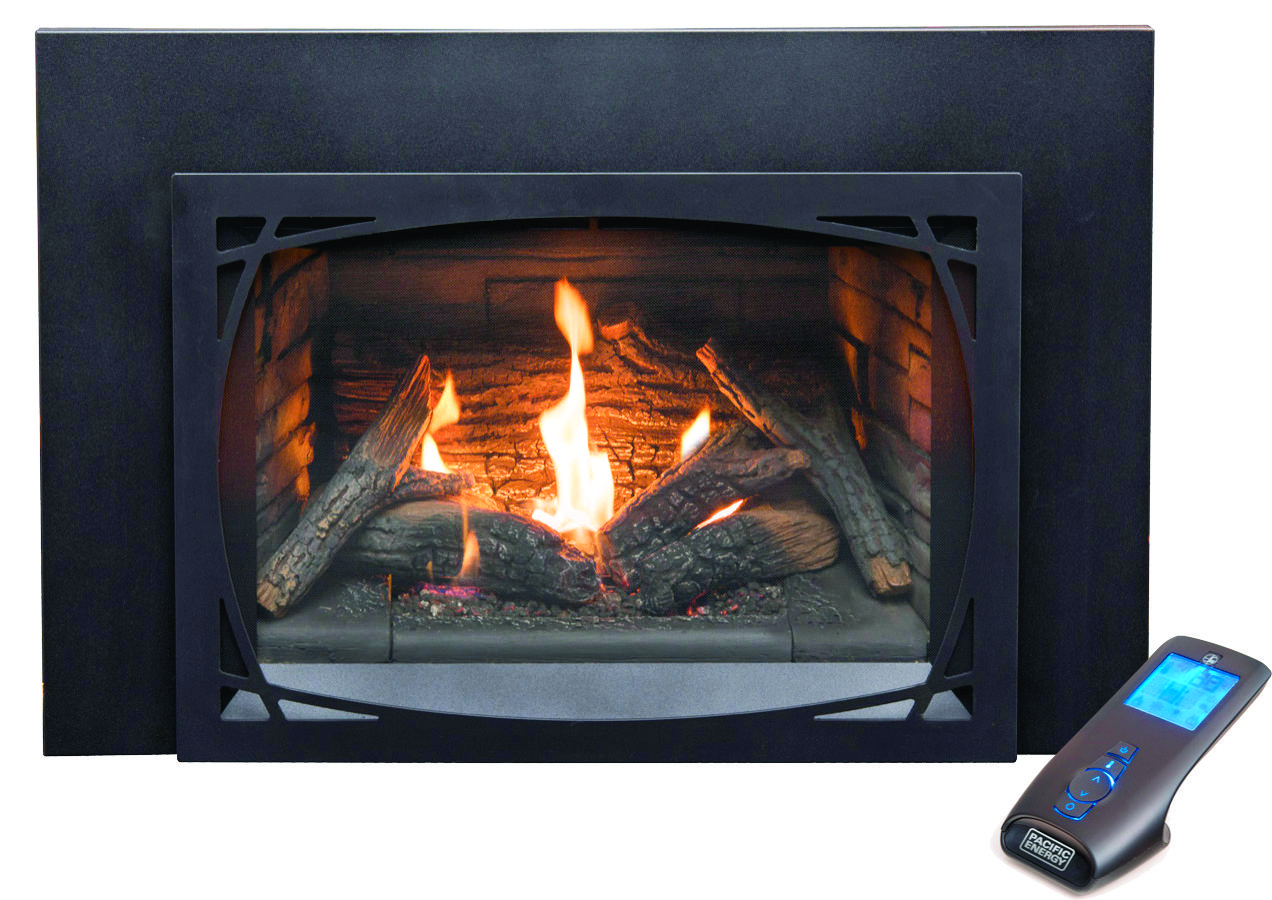 The I20S is an excellent performer with a full range of features for smaller spaces.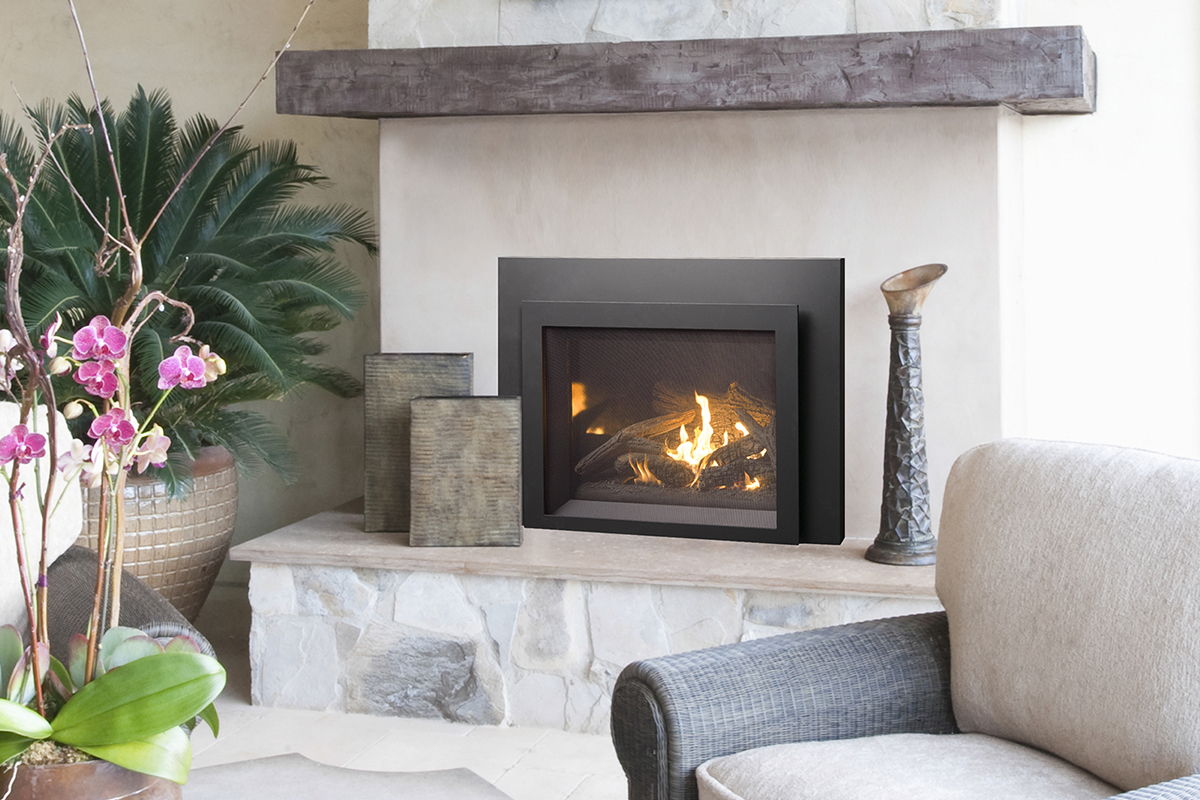 Craft your fireplace to your taste and style with the Tofino i30M insert.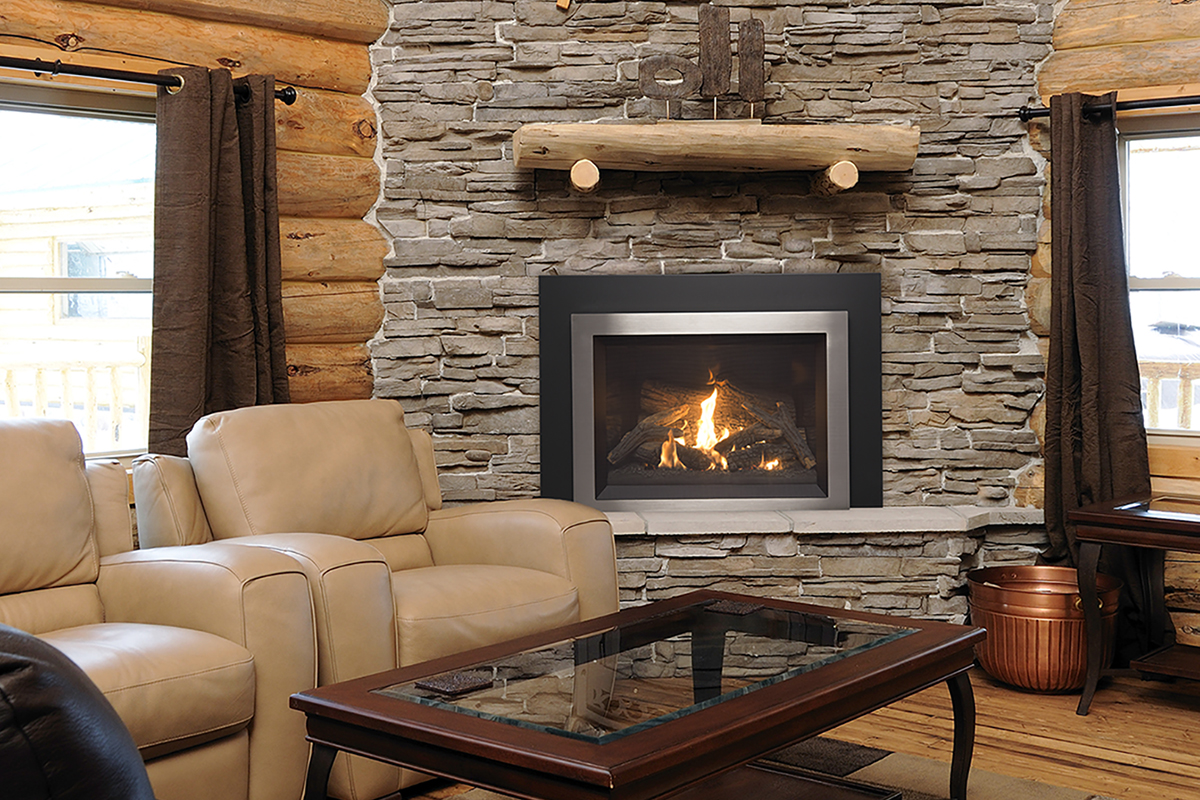 Even at the lowest setting, the flames of Pacific Energy's Tofino i30s insert are appealingly rich to gently warm the room.