7:30am - 5:00pm PST Mon. - Fri.
604-504-2220
Barbara Jean Collection
Designed for your outdoor oasis, this fireplace captures your attention with its Satin Coat Black or Stainless Steel Finish.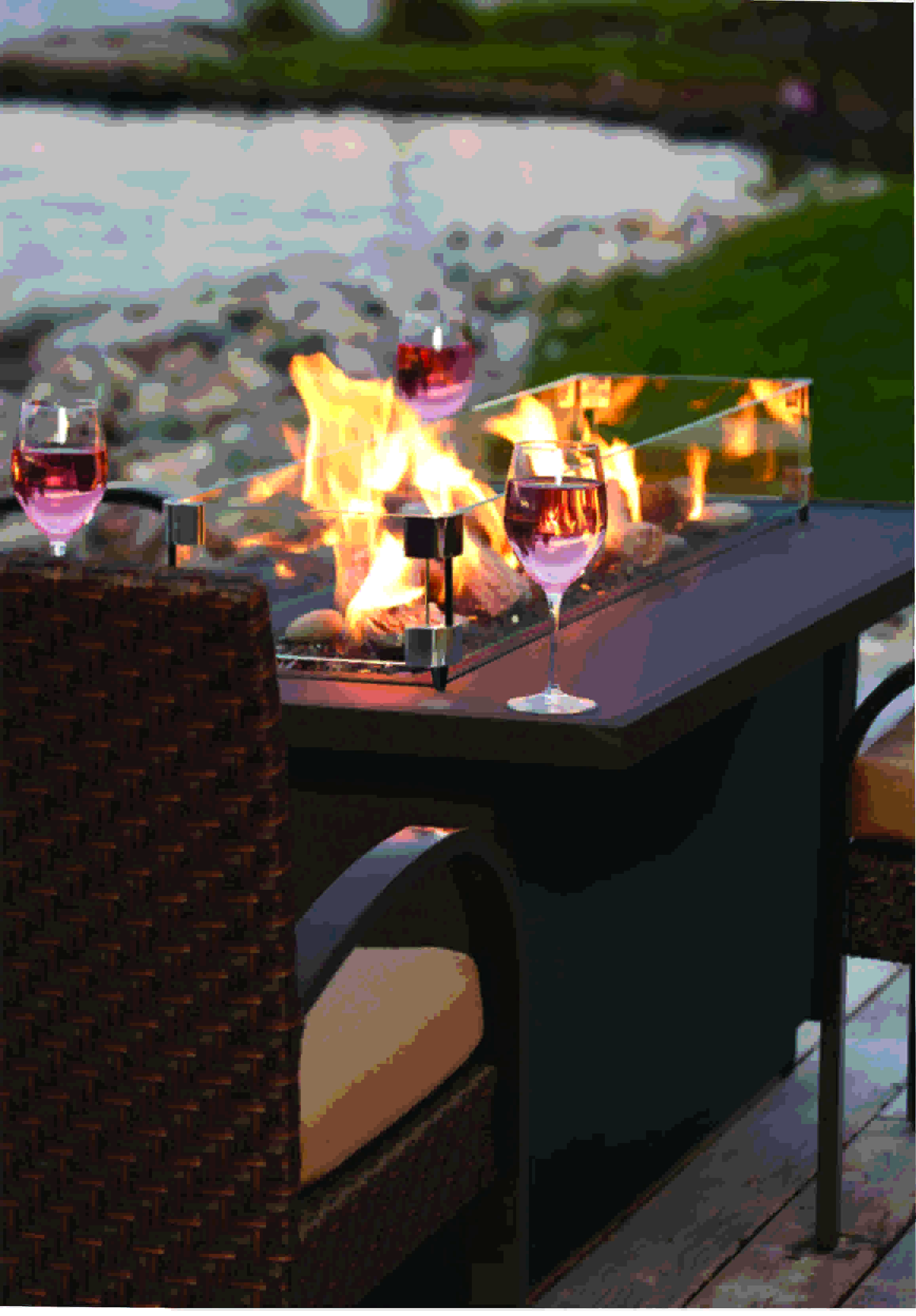 Make a cool evening really cool when you sit around a Barbara Jean fire table with friends and family.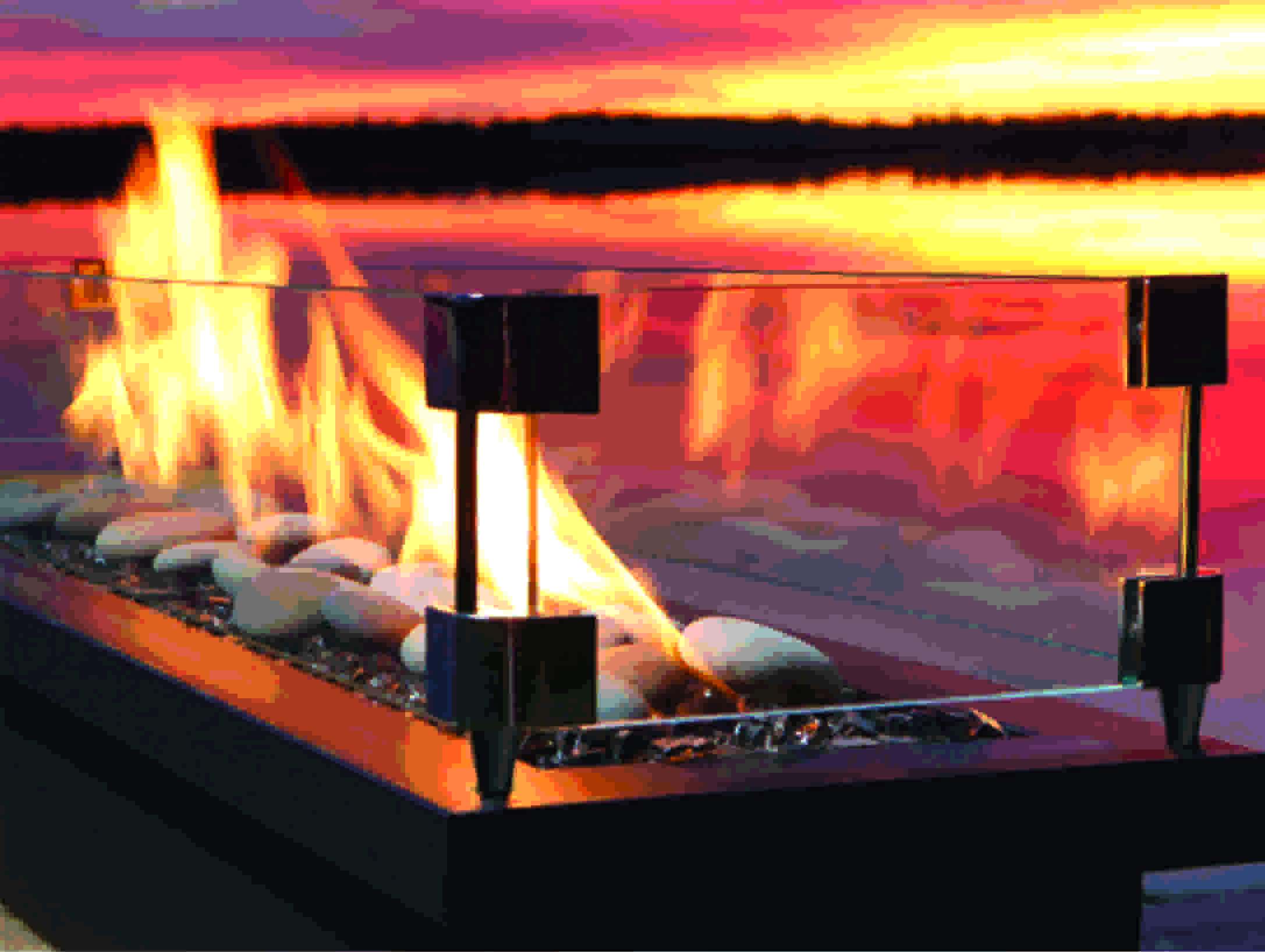 Barbara Jean Fire Stand is perfect for any outdoor space, season or occasion.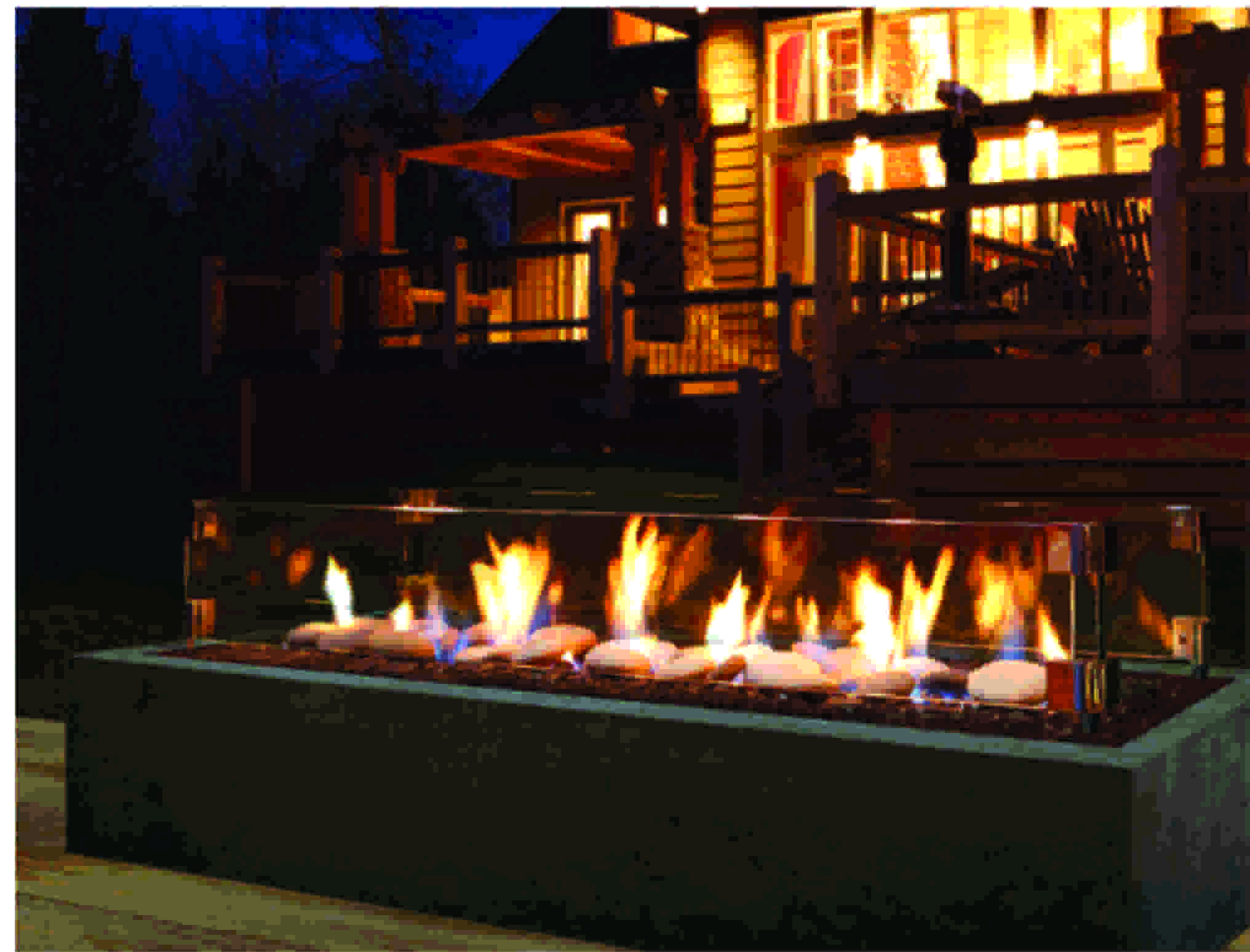 Designed for your outdoor oasis, the Barbara Jean Linear Burner