Outdoor Firepits & Firetables
Add beauty and elagance to your outdoor area with these customisable options to bring warmth and light to any area in your outdoor living space.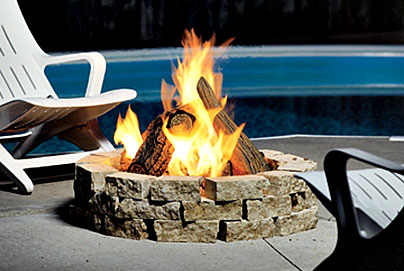 Enjoy the outside air a little more with the dancing flames of the Kingsman firepits.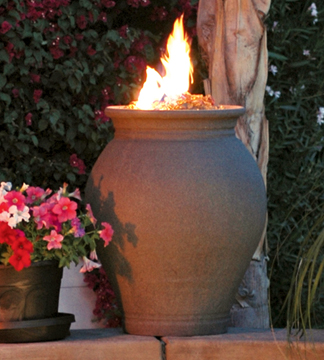 Dazzle with the beauty of the Amphora Fire Urn on your patio or pool deck.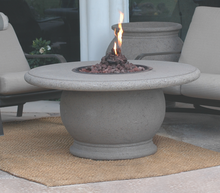 Accent your outdoor living area with the Amphora Firetable to create a warm gathering place for entertaining guests.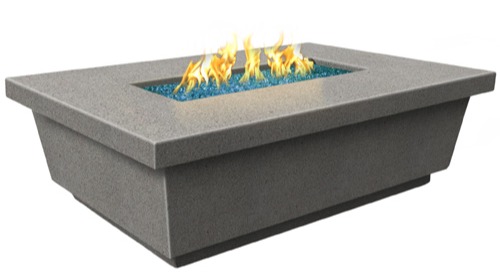 The casual, yet classy feel of the lower profile of the Contempo Rectangle make it the perfect table for relaxing around or displaying in smaller spaces..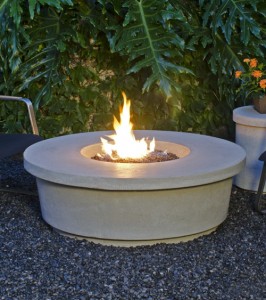 Stylish and durable, this modern outdoor firepit is perfect for any event.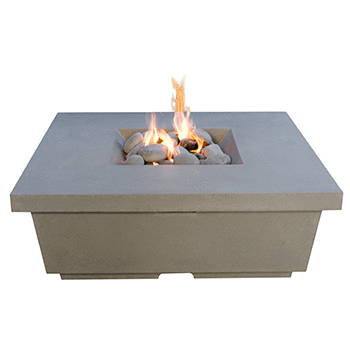 Create the perfect ambiance for enjoying an outdoor meal or cocktail while also keeping you warm from the evening chill.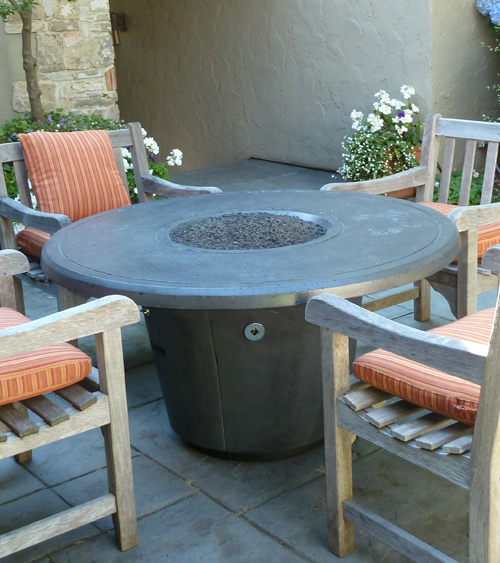 This Cosmopolitan Round Firetable is a clean, contemporary design that will add character, entertainment and beauty to you outdoor living area.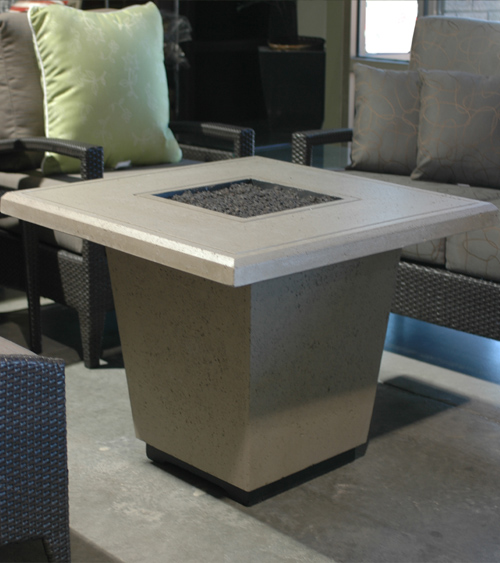 This stylish outdoor table will enhance many outdoor areas with its simple and contemporary design.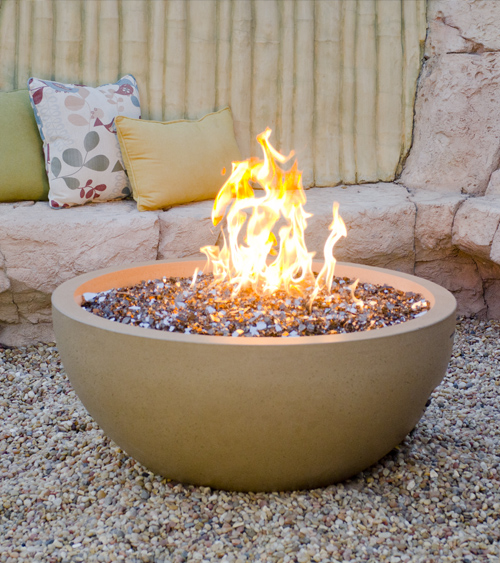 The warm glow created from the American Fyre Designs Firebowl will illuminate any evening in your outdoor space.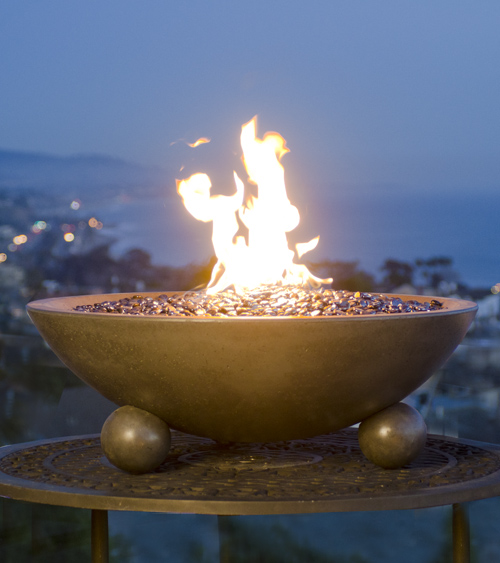 The Versailles Firebowl from American Fyre Designs features a low profile design with ball feet giving it a unique, European look.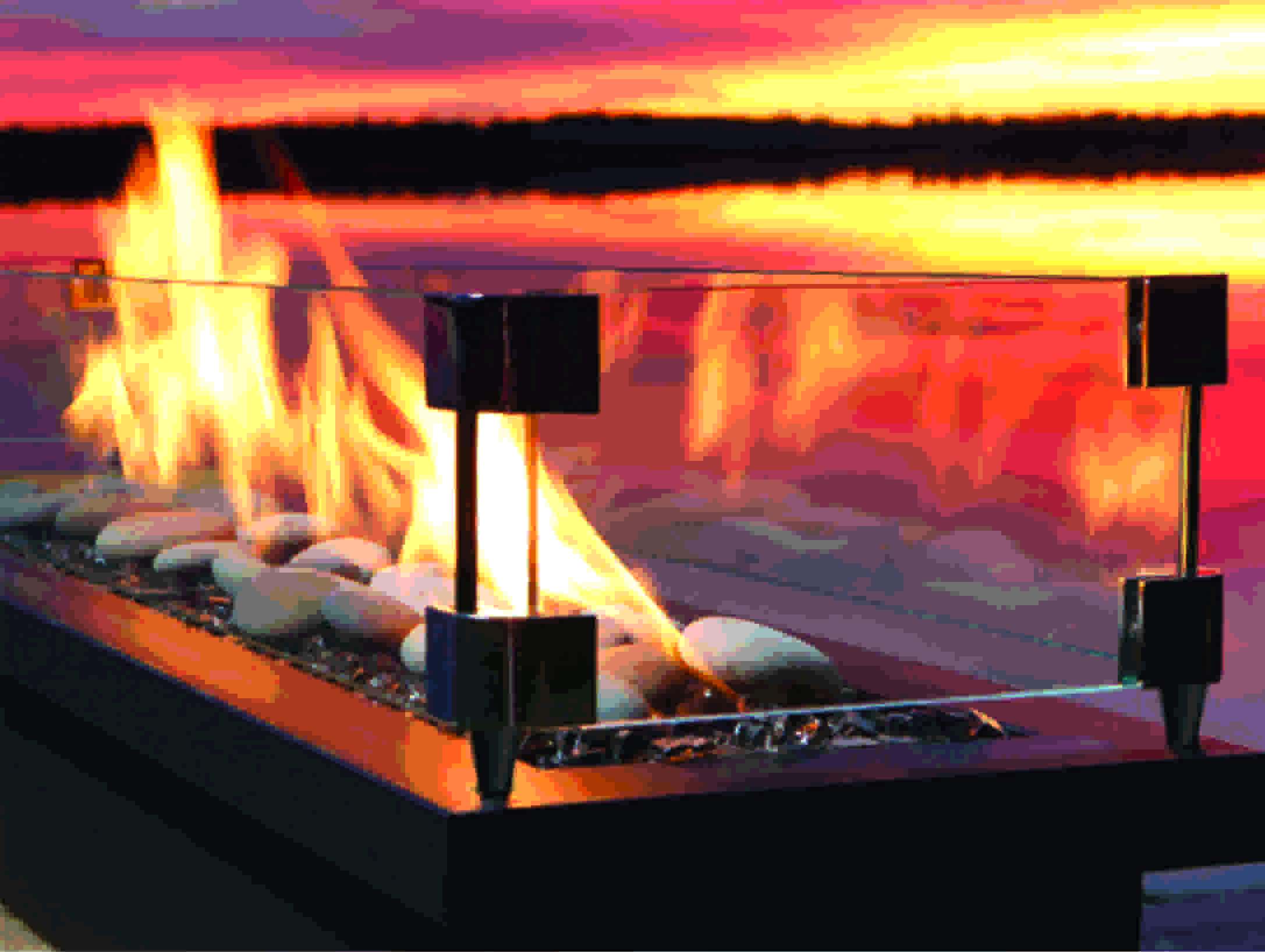 Barbara Jean Fire Stand is perfect for any outdoor space, season or occasion.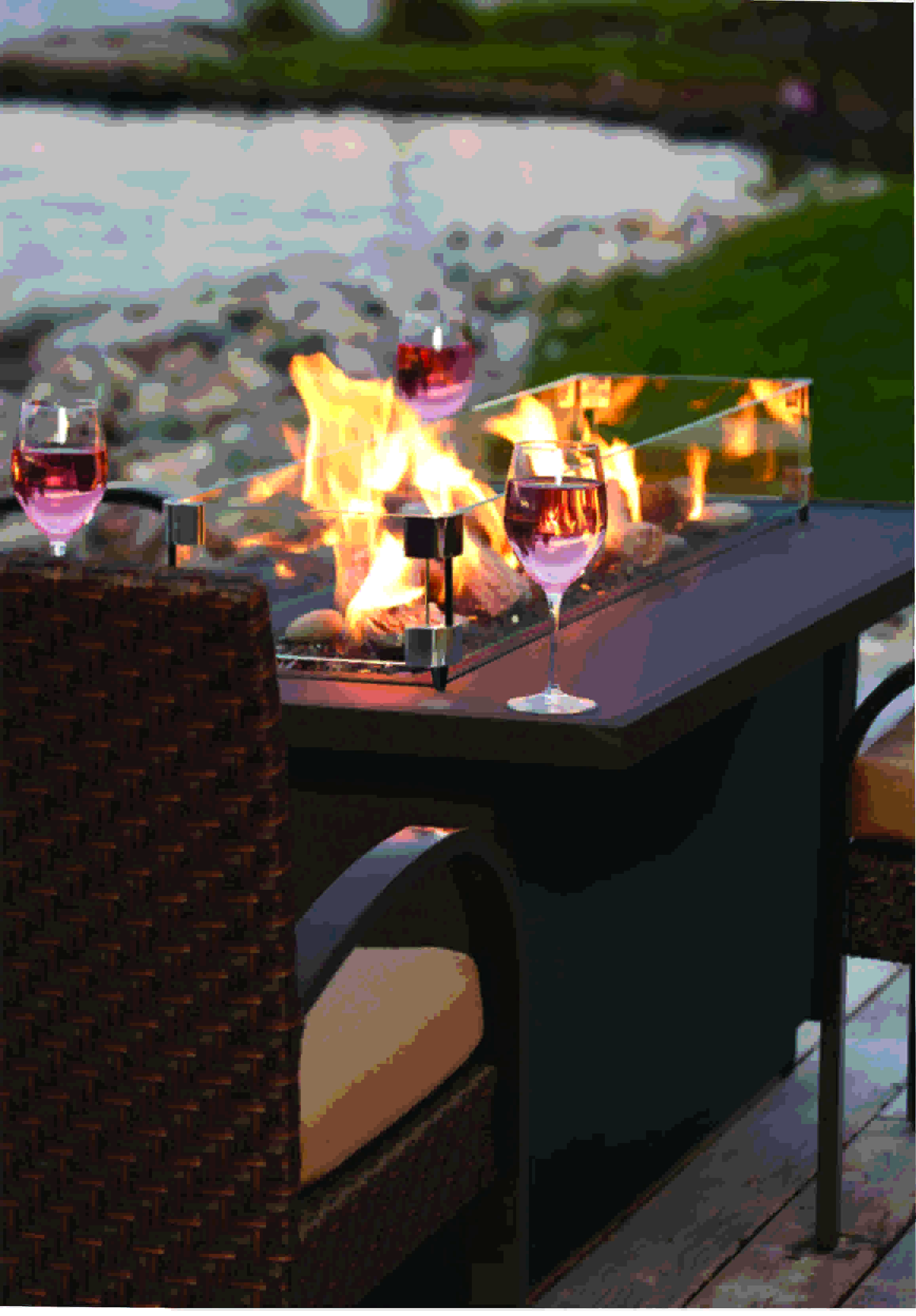 Make a cool evening really cool when you sit around a Barbara Jean fire table with friends and family.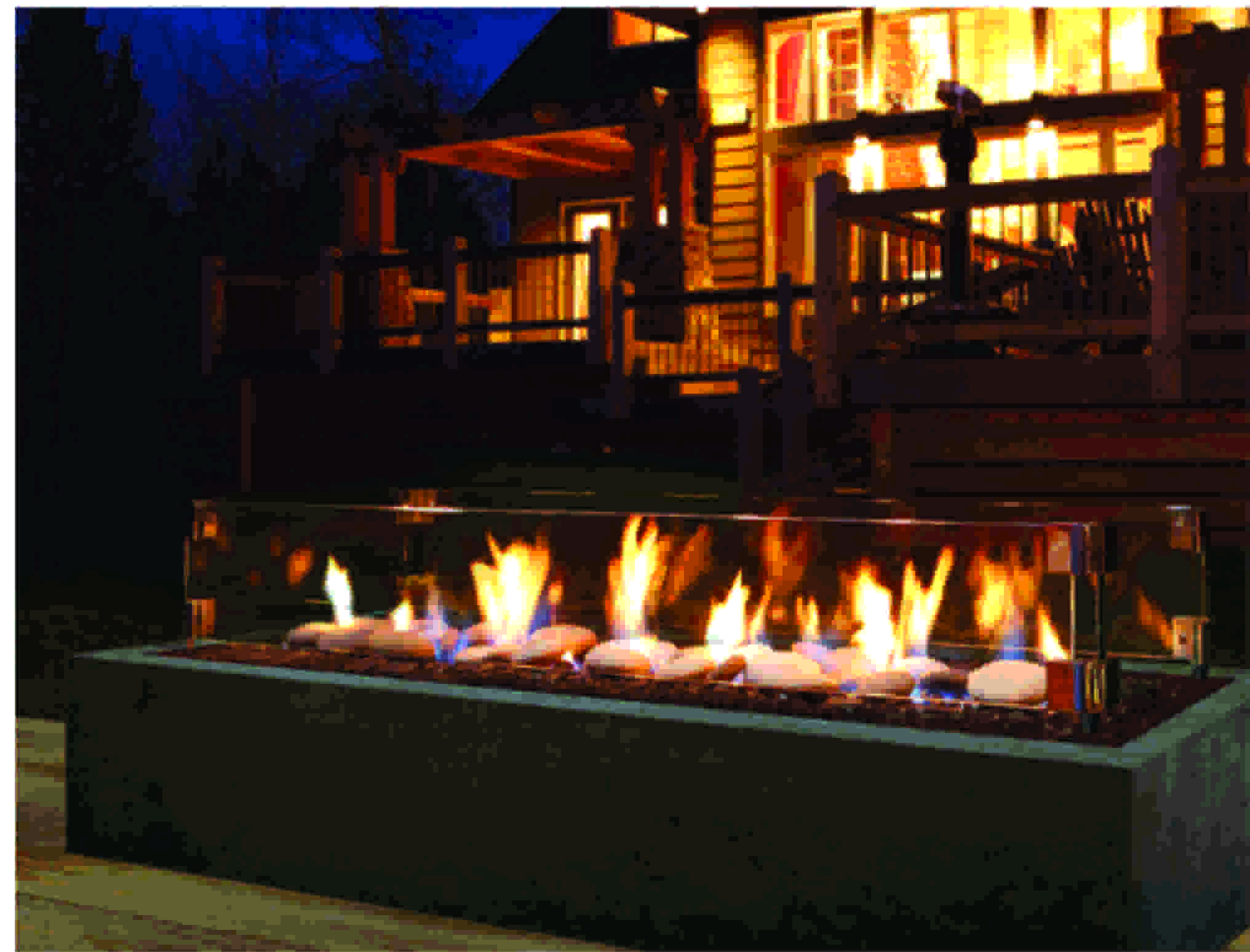 Designed for your outdoor oasis, the Barbara Jean Linear Burner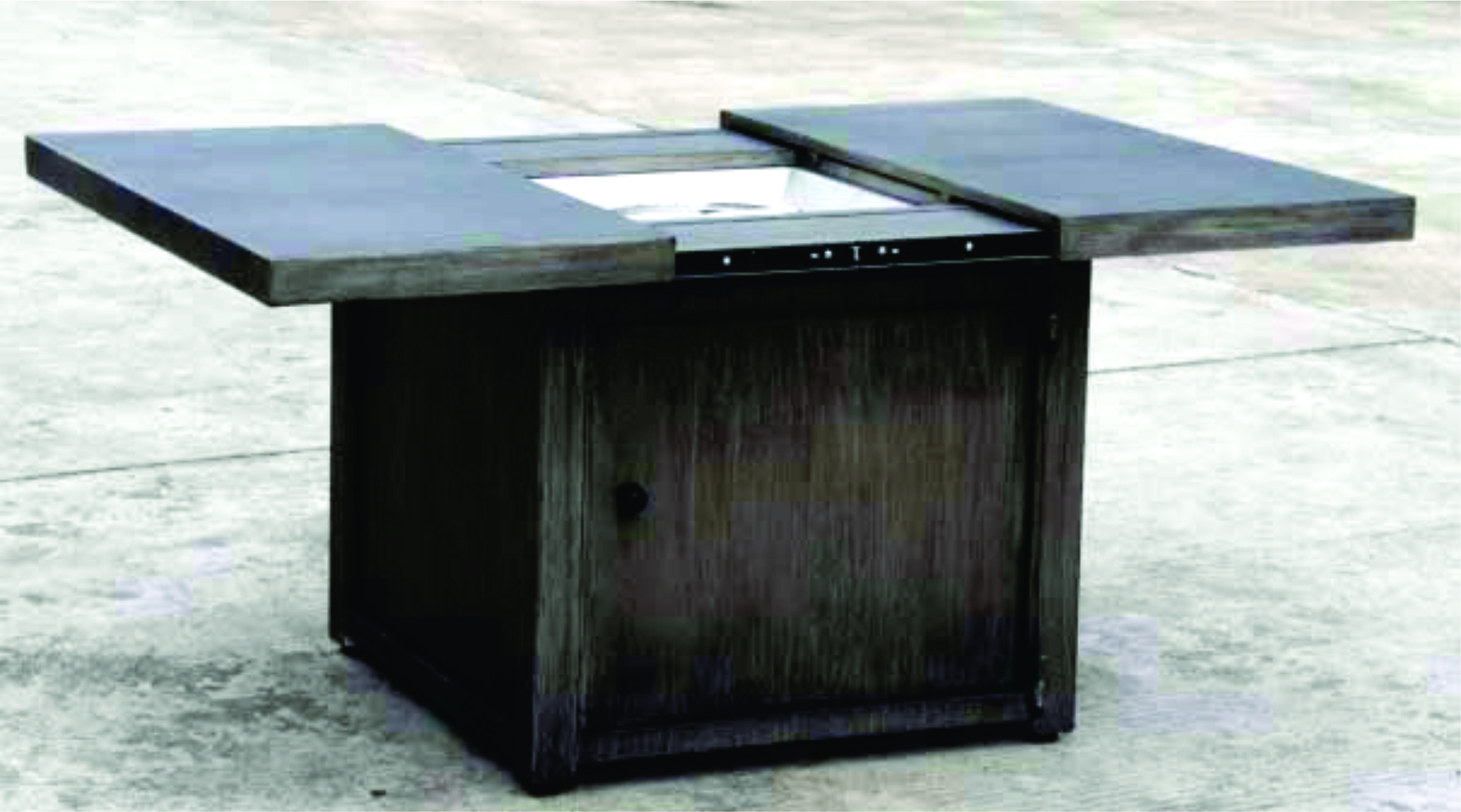 A unique expansion firepit with stainless steel burners for rust free enjoyment that provides 50,000 BTUs of heat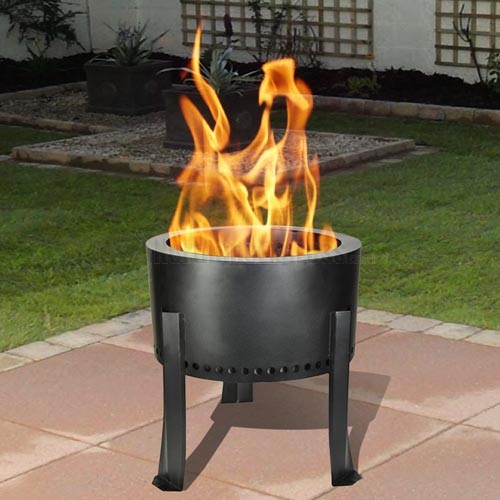 Enjoy a unique fire pit experience without the smoke, sparks or hassle of cleaning up.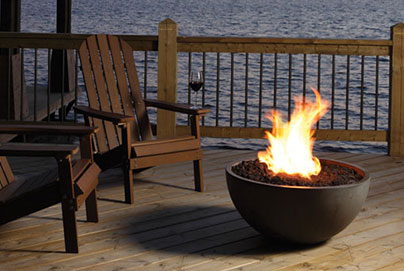 The perfect way to enhance the enjoyment of any outdoor space.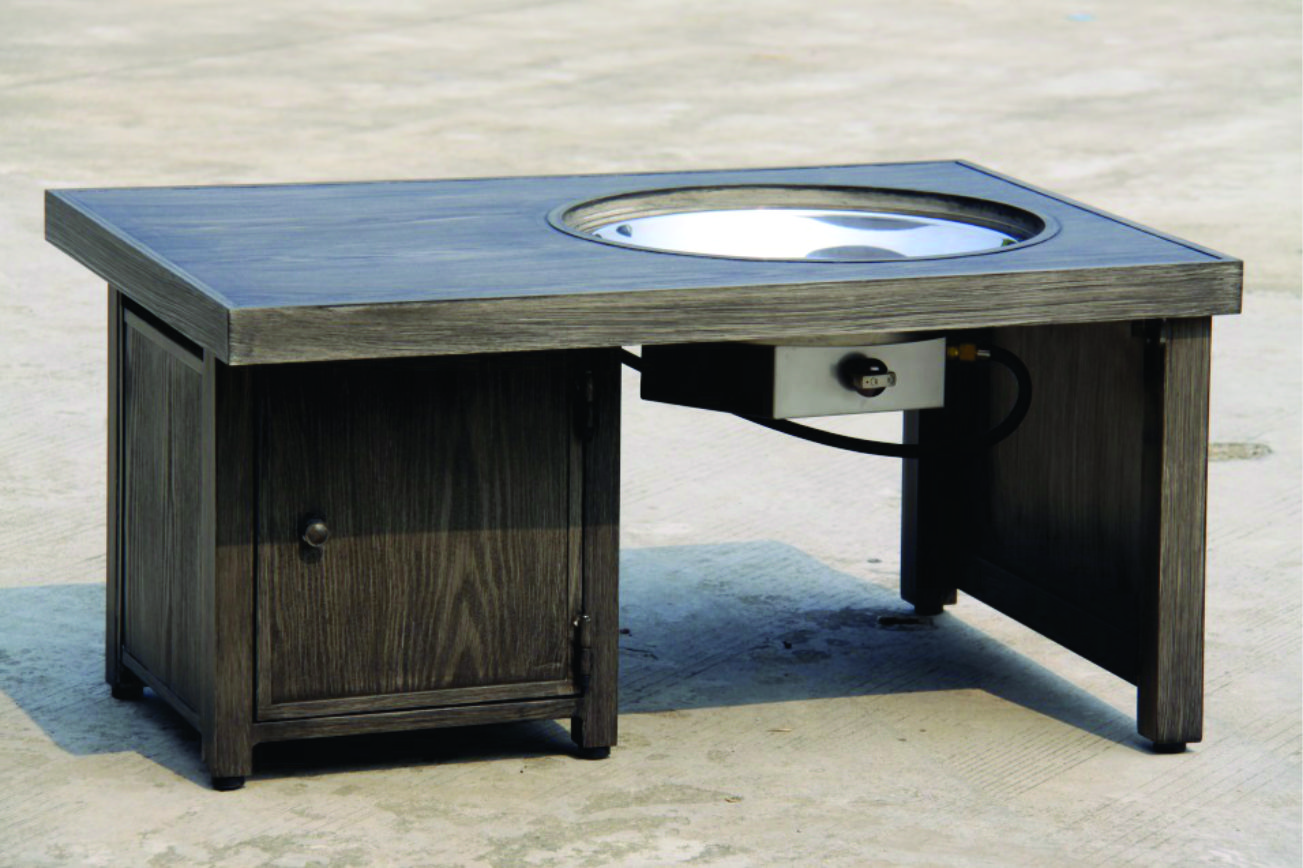 Sit down and relax with the gorgeous offset fire pit. With its innovative small footprint and an area to conveniently hide the propane tank underneath the table, this fire pit is perfect for smaller outdoor spaces.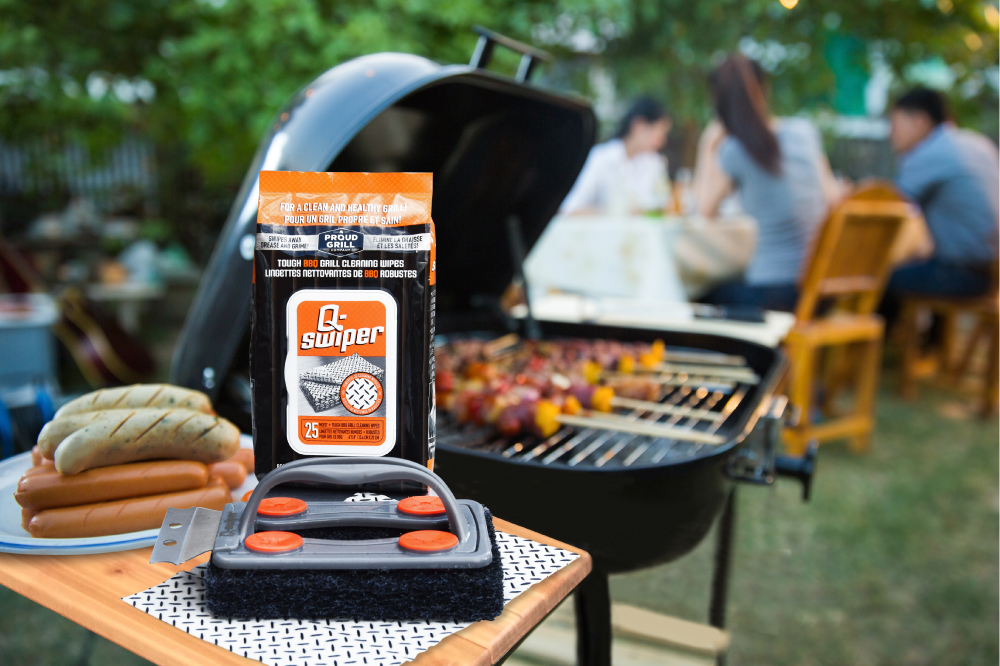 The Q-SWIPER BBQ grill cleaning system swipes away tough grease and grime for a clean - and healthy - grill!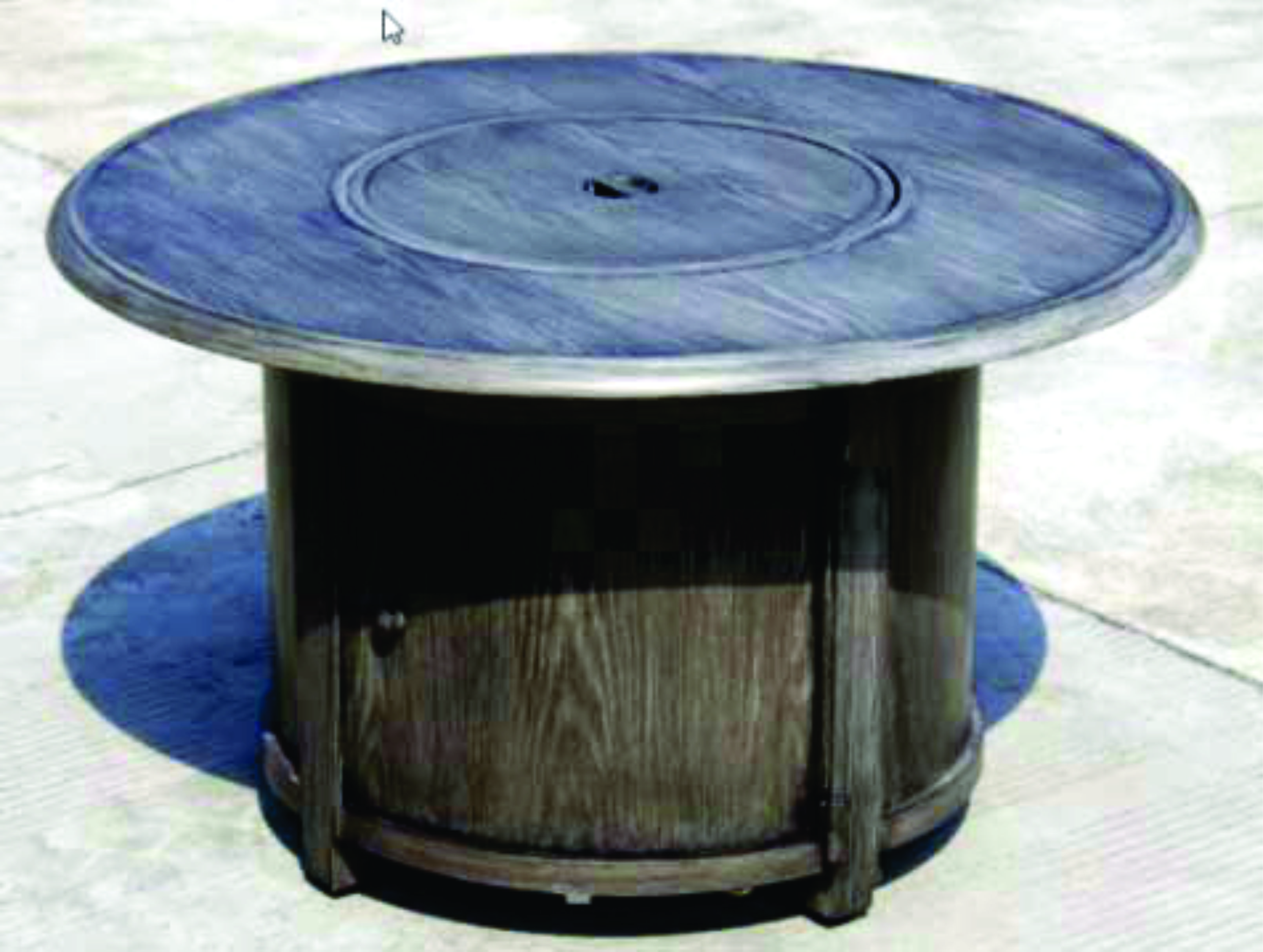 Warm up your nights and extend your outdoor living season with the Stamped Aluminum Propane Fire Table.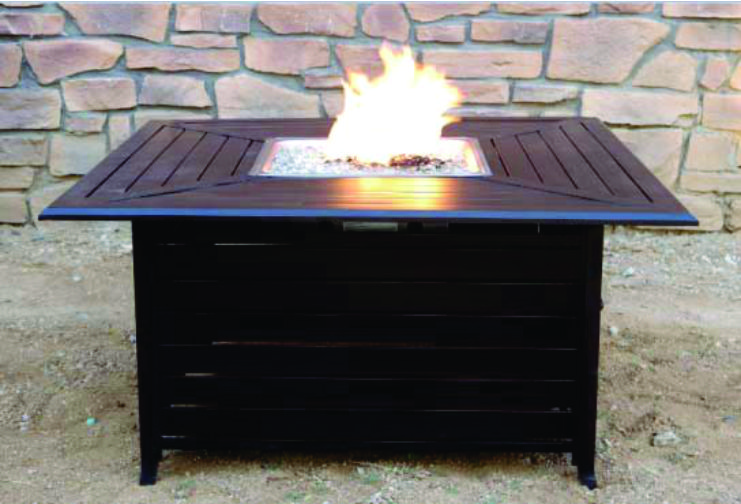 Enjoy a unique fire pit experience without the smoke, sparks or hassle of cleaning up.
Subcategories