Modular Hearth Protection System
The affordable Modular Hearth protects your floor and deck from falling embers and messy spills. By joining individual pads together using Hearth Classics unique locking system, you can make a beautiful ember protector in minutes. Each panel is 12" wide by 48" long and is just over 3/8" thick. This versatility allows you to build the pad to the size just right for you. Thye modular pads are available in the following colours: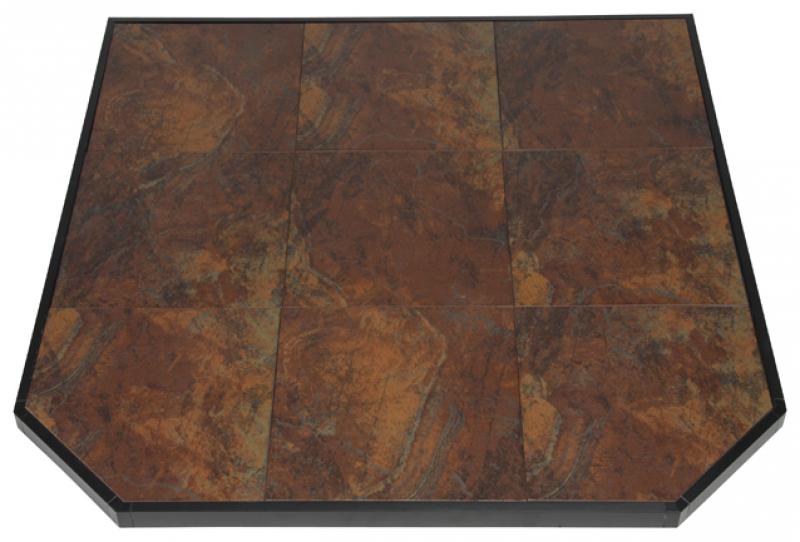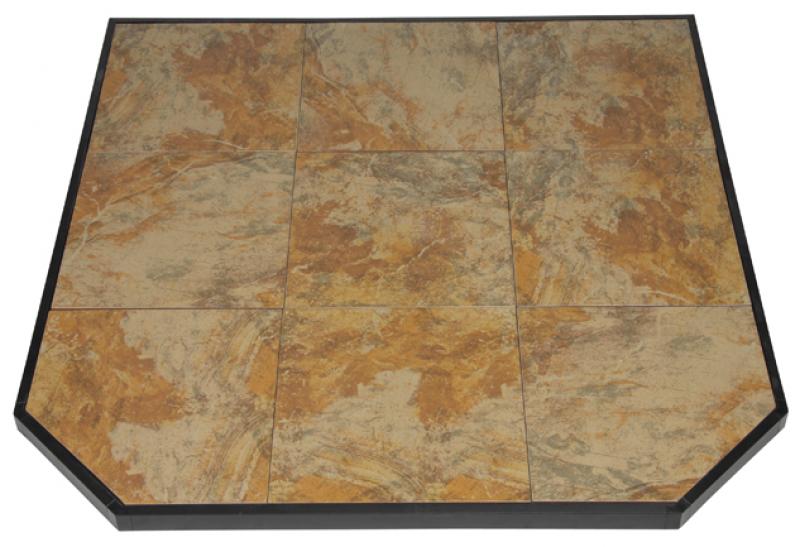 Canyon Desert
pdf Hearth Classics Brochure (1.11 MB) pdf Modular Pad Installation Instructions (796 KB) Find a Dealer
The Modular Hearth Pads colours will be changing in 2018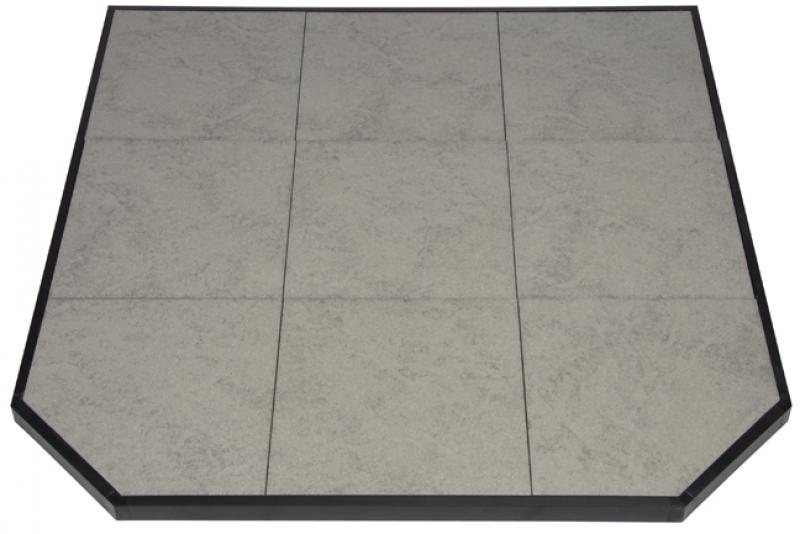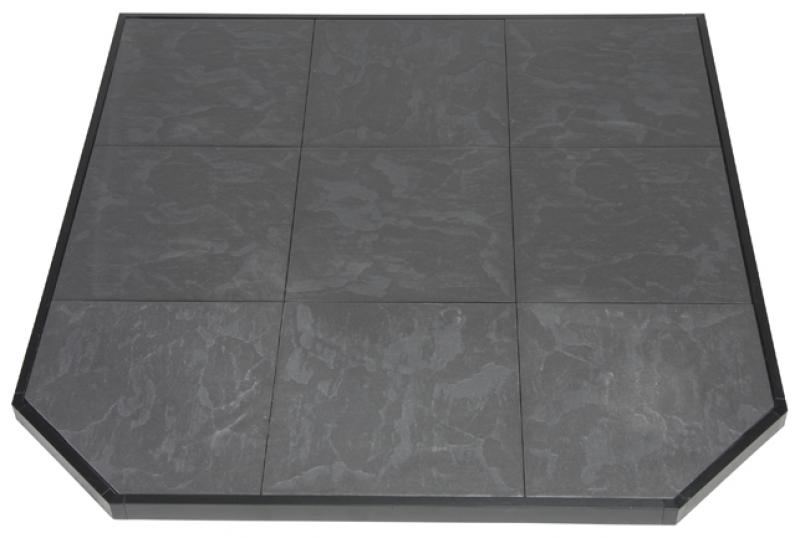 Arctic Gray Charcoal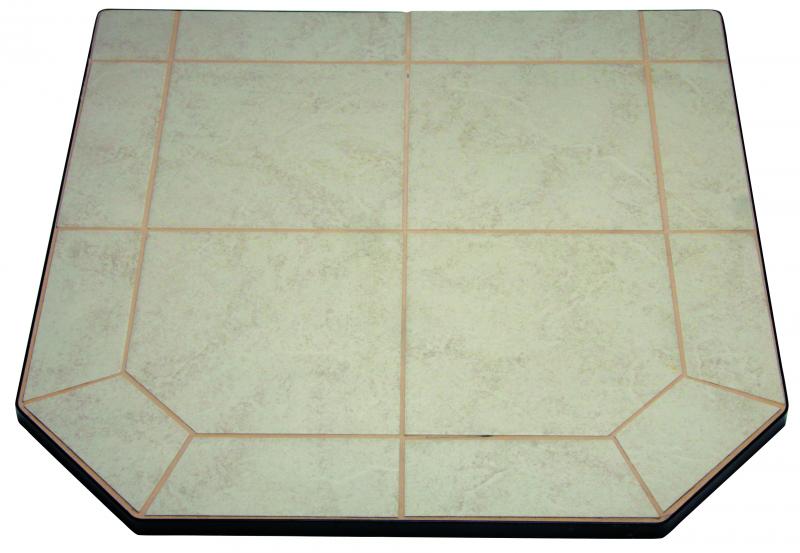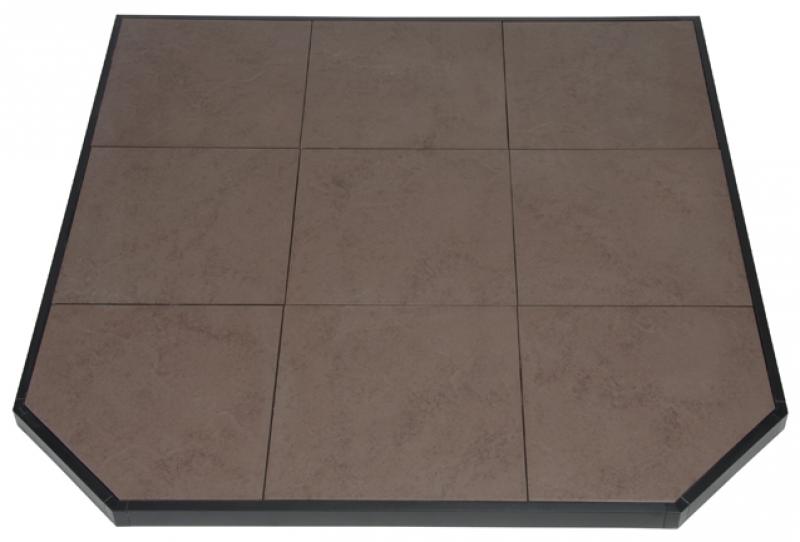 Sand Dark Sand
Also available is the Modular Hearth Kit, with a finished edge. The kit comes nicely packed in a manageable box for easy and convenient shipping. It is easily assembled in minutes without the use of tools and each kit comes equipped to be assembled on a flat wall or in a corner. The kits come in the exact same colours as the Modular Pads (including the special order colours) and are available in the following sizes: 18" x 48" (hearth extension), 36"x 36" or 48" x 48" (corner or flat wall installations).
An individual Modular Pad can be used as a hearth extension or joined with other panels to make a larger pad to fit under a stove, grill or firepit. Once joined, the Modular Hearth creates a continuous barrier that prevents embers or spills from harming your floor or deck below.