2 Sizes and colours that will fit most installations
Hearth Classics hearth pads have long been sought out by consumers for providing a beautiful and easy-to-install option to protect their home. Made of entirely non-combsutible materials, The Hearth Classics by American Panel hearth pads are available in 2 distinct and popular colours: Desert Canyon and Olympic Gray. The sizes available for these tile pads - 52" x 44" for a standard, flat wall installation and 59" x 71" (from the corner to the front of the hearth pad) - will fit the vast majority of wood stove installations.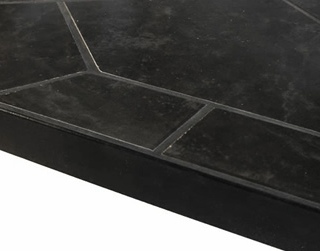 Original Edge
The Original Edge, with traditional black angle-iron frame is powder coated black and will stand up well over time. The pads use stain-resistant grout which makes for easy cleaning and have a five year warranty.
Other sizes, both larger and smaller, are available as well should you require one. Hearth Classics by American Panel also has many other colours of tile and stone available for you to choose from: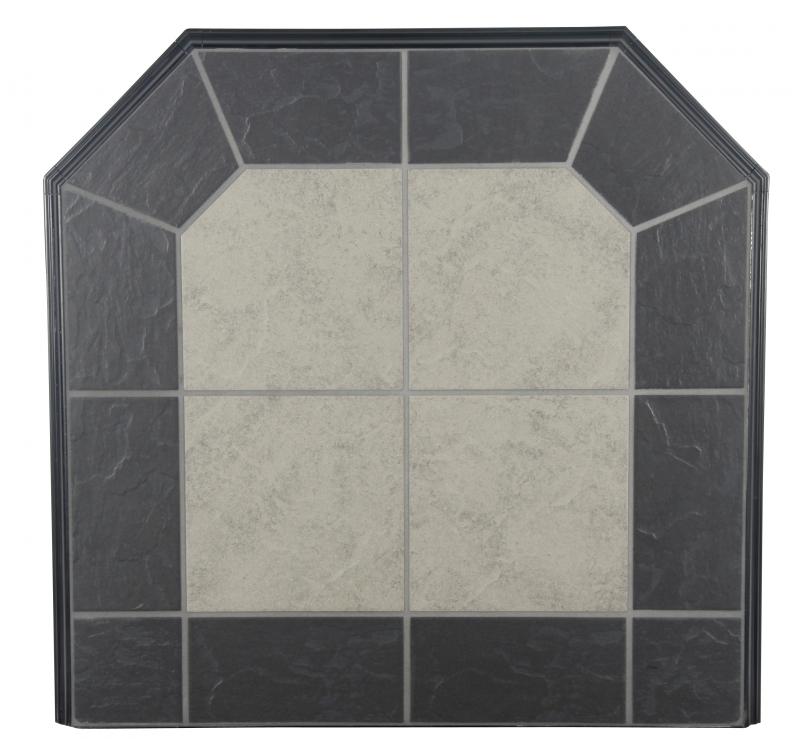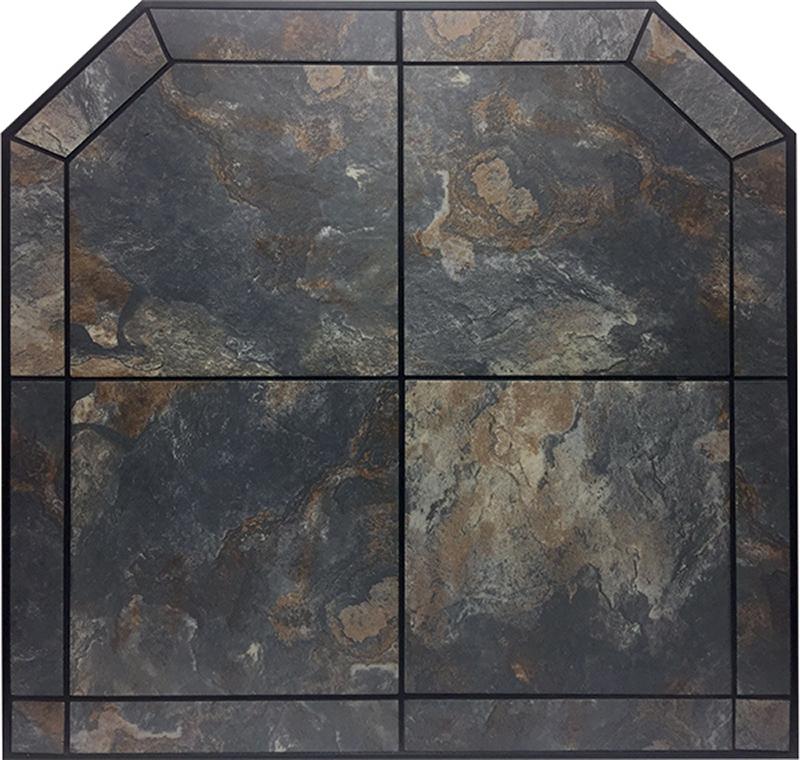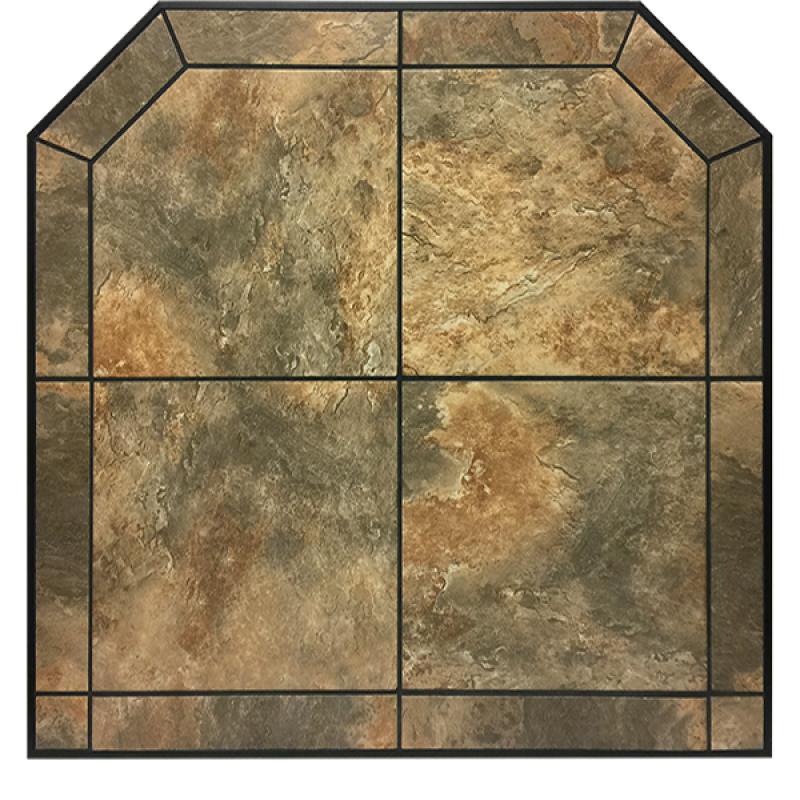 Arctic Sky Black Hills Canyon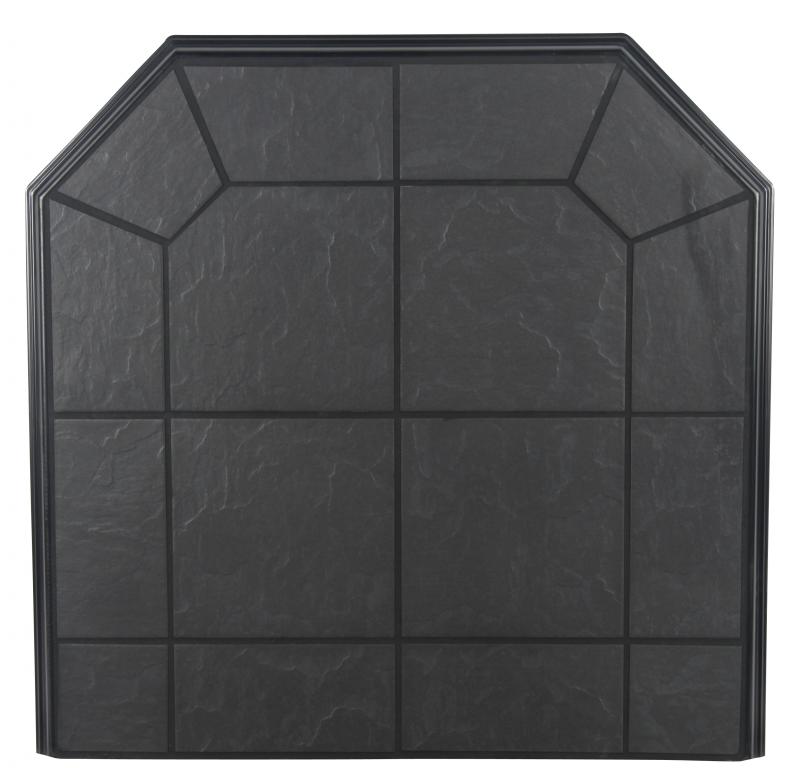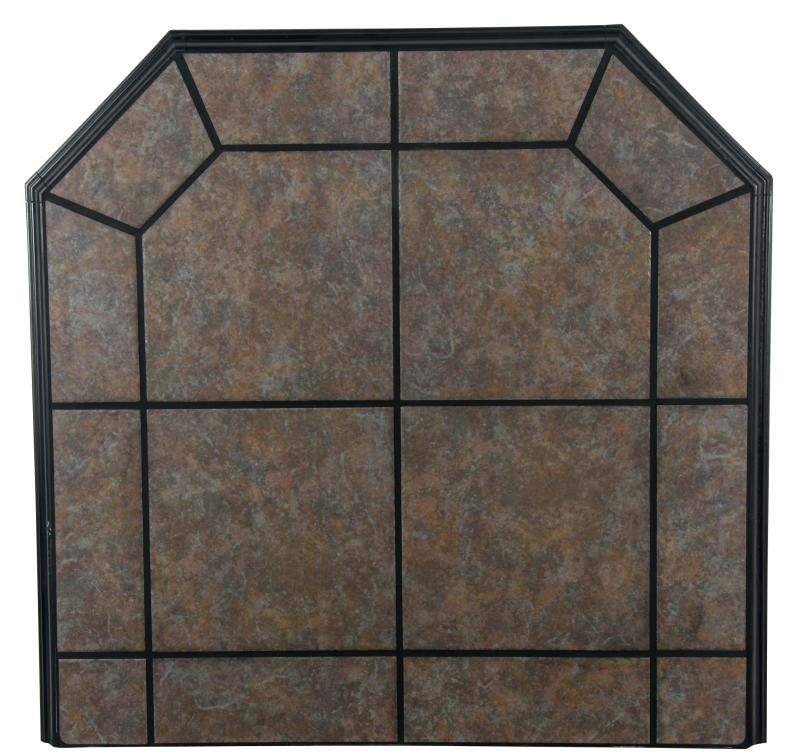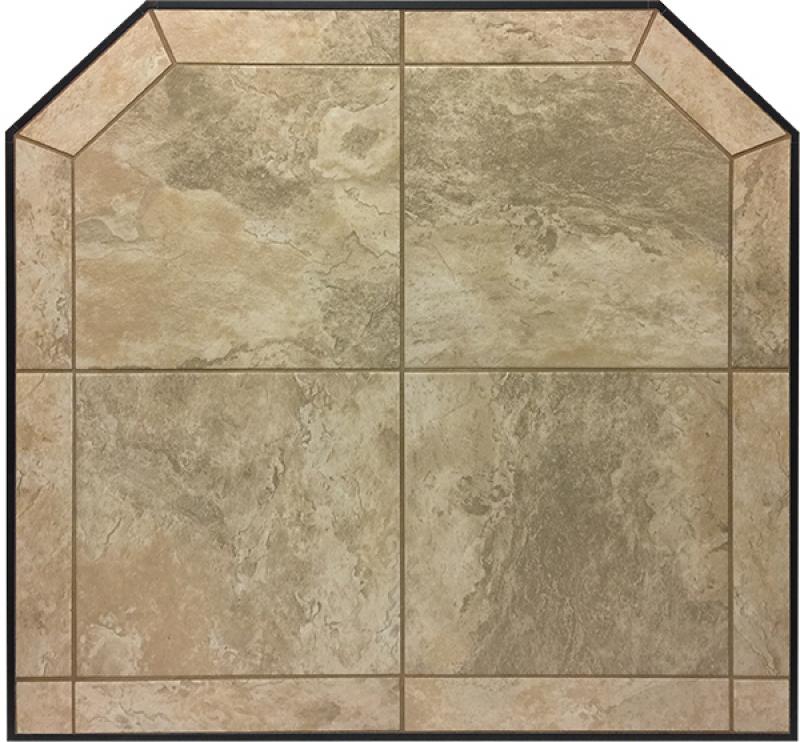 Charcoal D'Africa Desert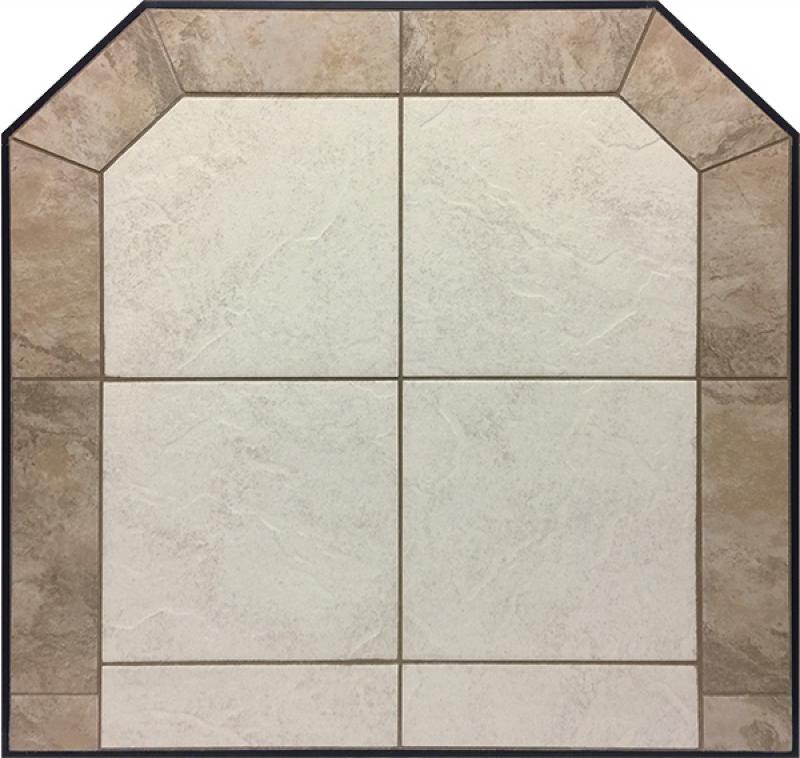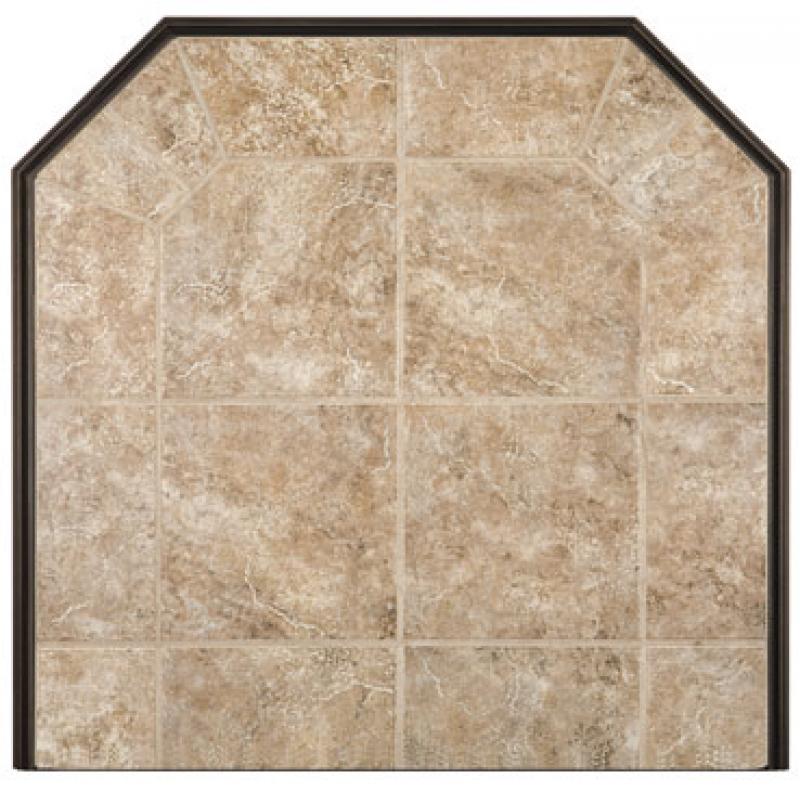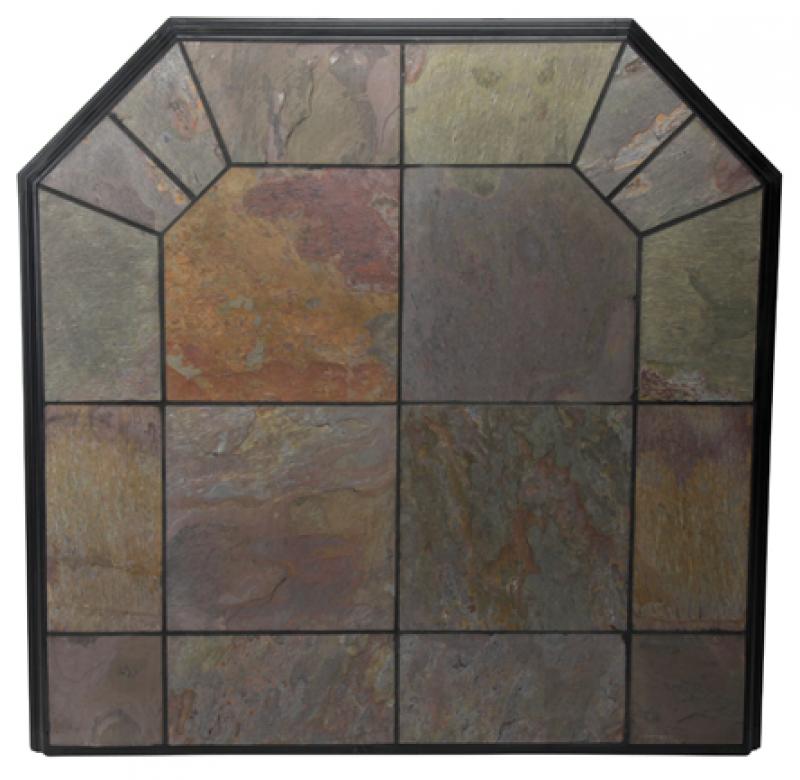 Sonora Desert Travertine Indian Slate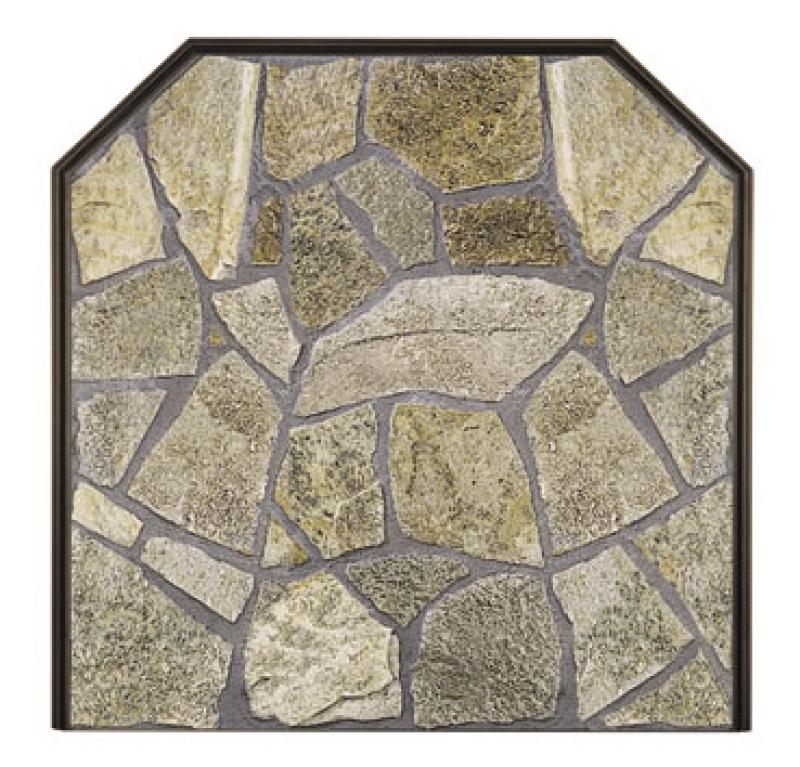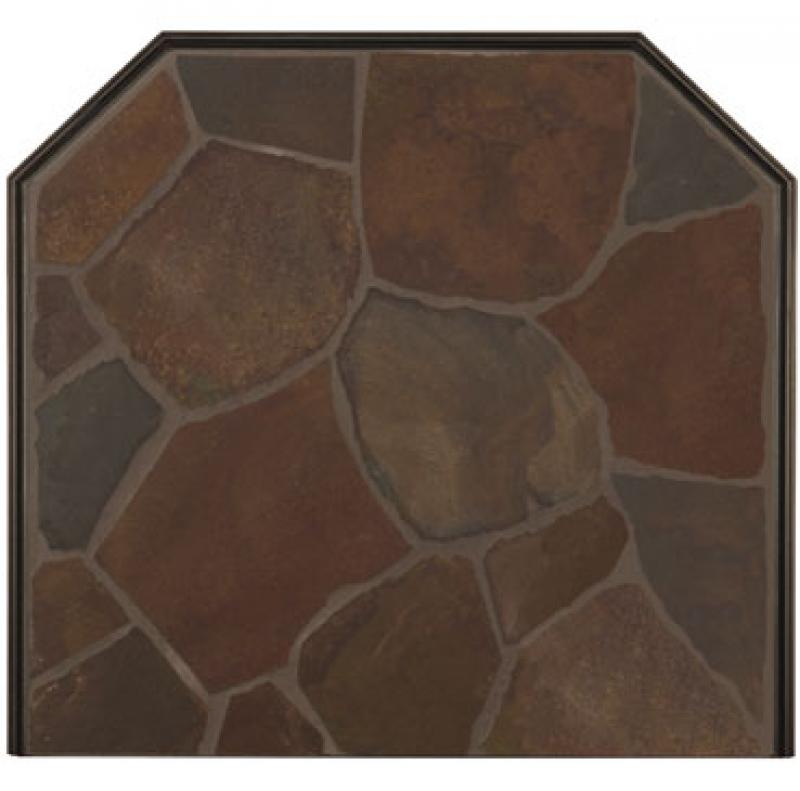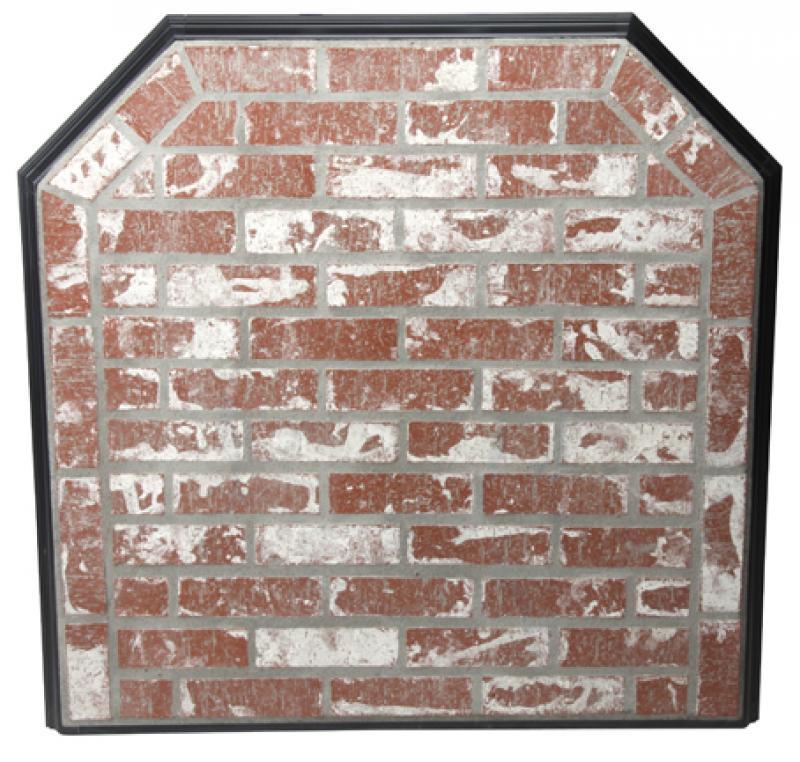 Mica Slate Flagstone Used Brick